Sommeliers Choice Awards 2023 Winners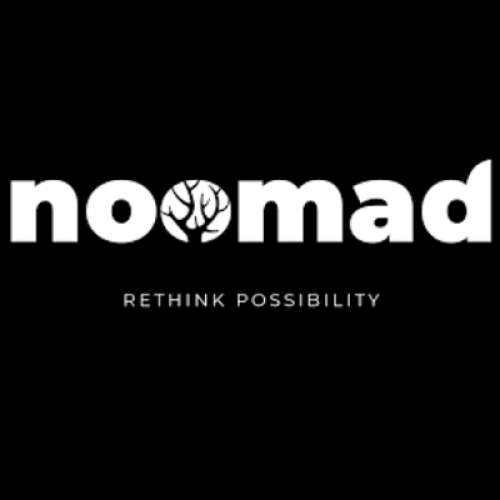 Noomad ApS
Category: Non Alcoholic Drinks Distributor

Country: Denmark

Date:16/08/2021
Noomad ApS sells beverages and bars wholesale and has a deep range of Danish as well as foreign brands. Importer and distributor of beverages in Denmark and the Arctic market We specialize in softdrinks and juice but also have som alcoholic beverages. We have 2 brands that we produce our selves in the Energy drink category.
We are Noomad. We are placed in Aarhus. Our passion is Nordic culture, sustainable and organic. We love the waves on the oceans, the wind in the trees and the rain from the clouds. Our mission is to bring great Nordic brands closer to the everyone. We want to help you rethink possibility.
We are a Danish distributor of beverages. Our most important tasks are to find the best and most unique Nordic quality products for the Danish and Scandinavian market. Our innovative range is hand-picked, preferably from smaller suppliers who are leaders in their field, and of course with a focus on ecology and sustainability. We work every day to ensure that our partners and customers receive professional advice and the best possible solutions for their needs. We take pride in being service minded and committed, and with us, a deal is always a deal.
Sommeliers Choice Awards 2023 Winners