Sommeliers Choice Awards 2023 Winners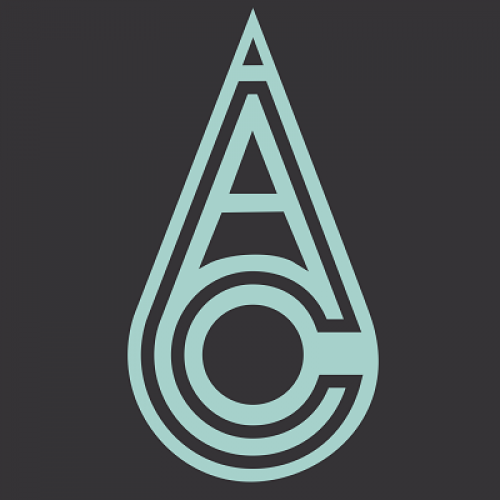 Anderson´s Craft Beer (Anderson Beer OÜ)
Category: Brewery

Country: Estonia

Date:06/07/2021
We at Anderson's believe that beer needn't be a boring drink used to quench thirst only. While it certainly can be that, beer can also be something that will leave you with emotions and memories. Beer can surprise you and bring a smile to your face. We strive to create beers that are original, memorable, balanced and of quality.
Our goal is to brew really interesting and flavorful beer. We also have one of the strongest beer in Estonia with 21.9 abv. We also have several barrel aged beer projects, traditional IPA´s and very strong selection of different sour ales. We only use pure, ecological ingredients and locally sourced additions such as Estonian forest bilberries, cherries, apples (Applehoff - our cinnamon and apple sour ale that tastes like grandmas apple pie for example).
Our beers have very unique flavor profile: tomato-basil gose and peanut butter milk stout for example. We also make non-alcoholic beers and we even created hop lemonade with fresh basil and citrus peel. With 6 years of experience as a contract brewery, our hard word and dedication has placed us currently in fourth place in Estonia as a brewery according to untappd information: https://untappd.com/brewery/top_rated?country=estonia Last year in 2020 of June, we opened our brand new brewery in Tartu and have since produced over 30 different beers. Our monthly capacity is 150hl.
Life's too short to drink boring beer.
Sommeliers Choice Awards 2023 Winners