Sommeliers Choice Awards 2023 Winners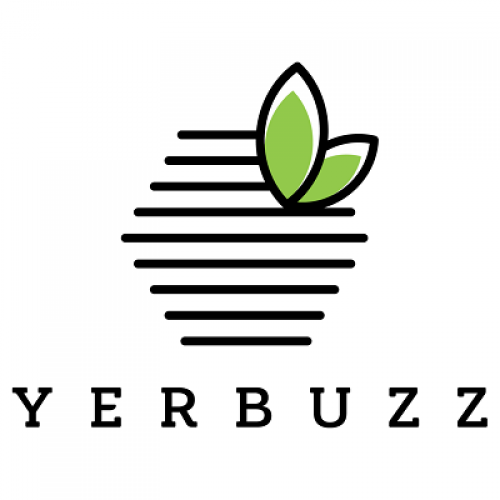 Yerbuzz LLC
Category: Beer Wholesaler

Country: United States

Date:31/12/2020
Yerbuzz is the original hard Yerba seltzer. The extremely refreshing libation is low in sugar, gluten free, all natural, sweetener free, non GMO, vegan friendly, low calorie and also flaunts the many health benefits associated with Yerba Mate. We are a company centered around bringing the best beverages to market. We aspire to have the best-tasting product no matter the compromises.
With the rapid increase in popularity of both Yerba Mate and Hard Seltzer it was only time before the two coalesced. We found Yerba Mate to add depth to the normally one-dimensional hard seltzer by lending its bitter and earthy characteristics much like hops to beer. Through rigorous testing we are proud to bring you our much refined Guava and Blueberry Yerba Mate Hard Seltzers. Yerbuzz contains no sugar or sweeteners, is made with 100% non-GMO ingredients, and is 5.5% ABV. Founded in 2020, Yerbuzz is the first Yerba Mate Hard Seltzer to market. Dan Nierman, our founder, came from a rich background in beer and hard kombucha and decided to make something new, innovative and certainly delicious.
Yerbuzz hard seltzer was born and crafted in our hometown of San Diego. We combined our love for Yerba Mate beverages with our love for social drinking and it worked pretty dang well. Our desire for a drink such as Yerbuzz was simply so we could enjoy our pastimes more, then we decided to share our secret with the world.
We currently offer two flavors: Guava and Blueberry.
Sommeliers Choice Awards 2023 Winners