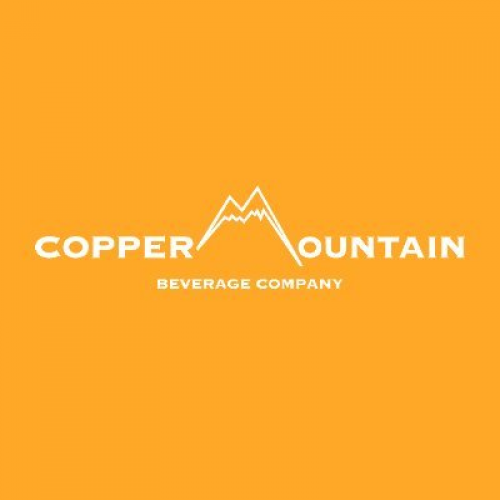 Copper Mountain Beverage Company
Category: Beer Wholesaler

Country: United States

Date:02/08/2021
Copper Mountain Beverage Company is proud to be one of the nations top alcoholic beverage wholesalers, as well as an experienced provider of private label programs for craft beer, spirits, and wine.
Copper Mountain supplies distributors with a full line of domestic & imported beer, wine, & spirits. We also work with suppliers to produce private label beer, wine & spirit products & can provide label design, as well as government approval.
Copper Mountain Beverage Company began back in 2004 as we decided to take on a new challenge to produce our own beers. We started off selling a line of lower priced products called Four O as a way to take our 70 plus years of experience in alcohol sales and do something new and exciting. We are thrilled to be launching a new line of craft beers, spirits and wine to keep up with current market trends. Another major focus for us here at Copper Mountain is the expansion of our private label alcoholic beverage program to include craft beers, spirits and wine. We have become one of the largest private label beverage manufacturers in the United States.