Sommeliers Choice Awards 2023 Winners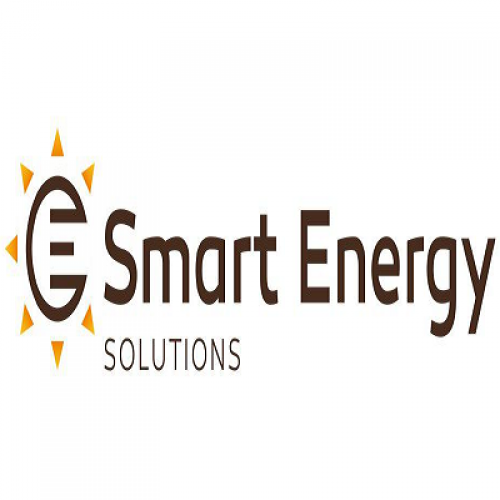 Smart Energy Solution
Category: Beer Importer

Country: Moldova, Republic of

Date:11/12/2019
Smart Energy Solution is a young company, which has been founded in 2013 by a small but enthusiastic and perseverant group of people that are fond of the art of beer and decided to bring their passion to Moldova.

In 2013 our company started importing world's most famous brands of beer, distributing and selling them in the Republic of Moldova, and at the same time building up our portfolio which consists of a wide variety of beverages, energy drinks, whiskies, rum, cognac, and the most important, the Beer.

We are always looking for new reliable business partners, to enlarge our product portfolio with new and interesting products. We will do our best to spread your brand in our country and make it known to all our customers.
Sommeliers Choice Awards 2023 Winners