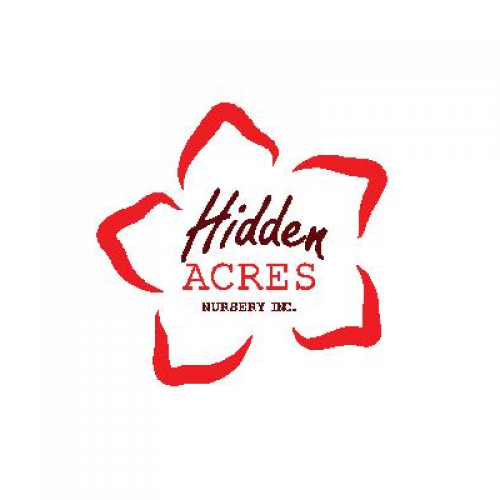 Agave plants
Category: service and suppliers
Country: United States
Date: 11/05/2021
Hidden Acres Nursery Inc.
Log in to Contact
Tissue culture lab to supply plants for growers to supply distillers in the United States specializing in Agave, Banana's and Sugarcane. Plants can be produced by the millions and will be genetically identical to help with mechanized harvesting.
Please feel free to contact us for more details or simply send us a message to know more.