Sommeliers Choice Awards 2022 Winners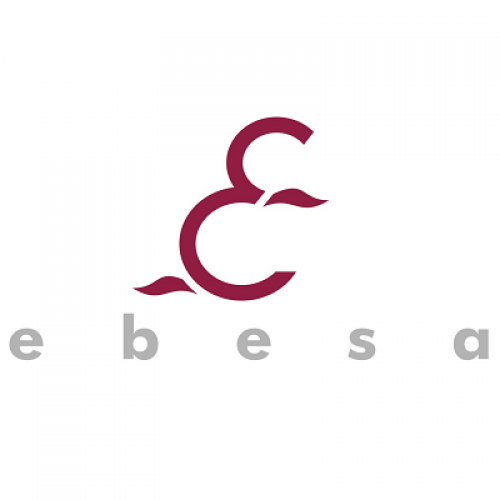 Bottling Services
Category: service and suppliers
Country: Spain
Date: 03/03/2021
Ebesa, Bebidas Vinos Y Derivados
Log in to Contact
Since 1949 we have offered new products, quality and constant evolution. Our main goal is to offer quality products at a competitive price. We offer original and innovative products, creating new market trends.
Some of the products that we produce are:
18,7 cl wine bottle, pilfer cap.
75 cl and 1,5L wine bottle, cork or twisted cap.
Tinto de Verano in 25cl, Crown cap or 1,5L PET screw cap.
Sangria in 25cl bottle, crown cap or 1L, 1,5L and 2L pilfer cap.
Sparkling wines in bottle 75cl, 375cl with champagne cork, pilfer or screw cap.
Our customer service has allowed us to develop an industry that can elaborate every product, with or without alcohol, in every format that the customer wishes, creating the specific product that the customer demands.
Please feel free to contact us for more details or simply send us a message to know more.
Sommeliers Choice Awards 2022 Winners
More Classifieds in this category