Sommeliers Choice Awards 2022 Winners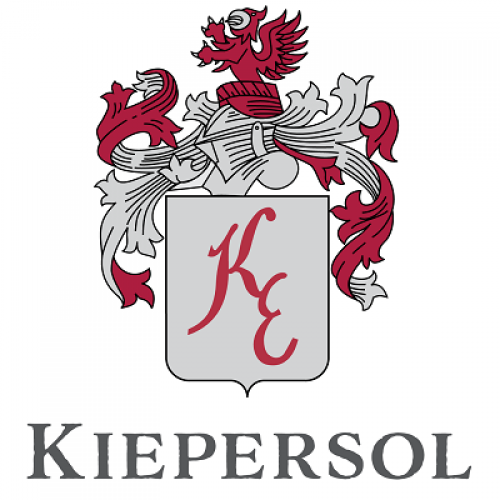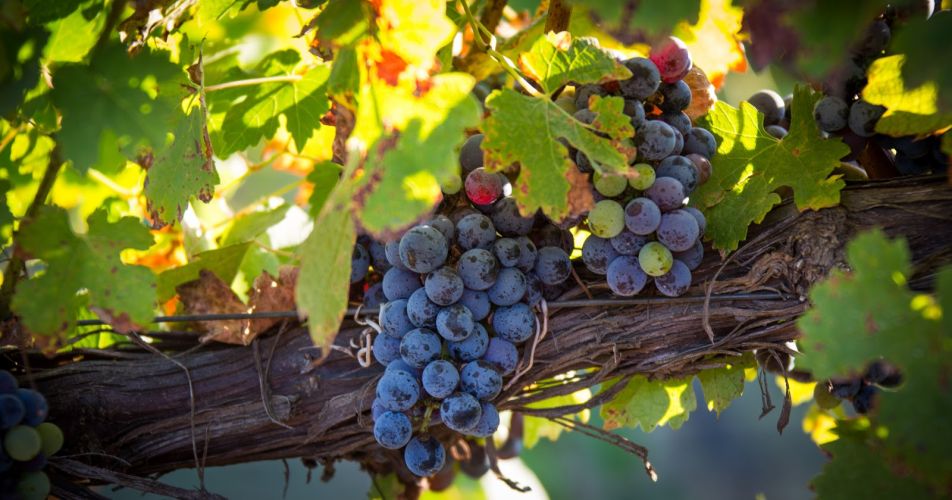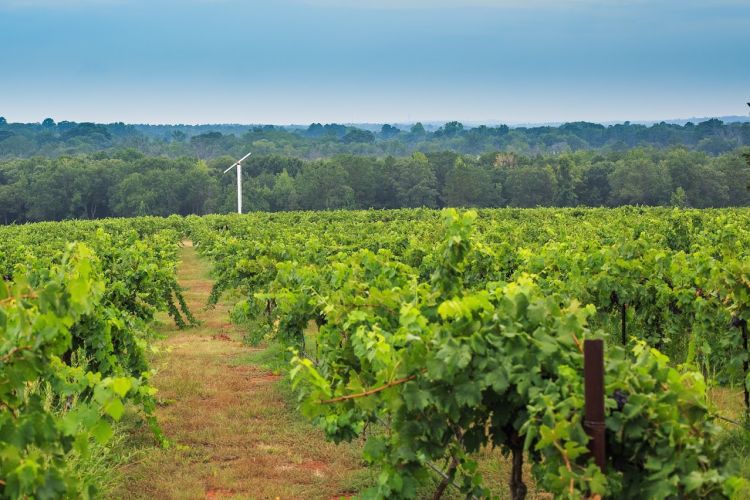 100% Estate-grown, single-vineyard Texas grapes.
Category: grapes & bulk wine
Country: United States
Date: 25/06/2019
Kiepersol
Log in to Contact
Contact before July 10th to secure 2019 fruit.
Cabernet Sauvignon 9-10 tons
Merlot 12 tons
Syrah 8 tons
Cabernet Franc 7 tons
Sangiovese 4 tons
Black Spanish 14 tons
Prices ranging from $1,300 - $1,700/ton
Please feel free to contact us for more details or simply send us a message to know more.
Sommeliers Choice Awards 2022 Winners
More Classifieds in this category