Beverage Trade Network authors
Josh Wand
13/04/2016
Food and beverage industry staffing, inspiration speaker and brand builder.
Josh founded Force Brands (FoodForce/BevForce) in an effort to transform the way food and beverage industry professionals seek employment opportunities and employers identify talent. Force Brands is a boutique recruiting and staffing agency that specializes in hiring strategies and organizational design for food and beverage companies. BevForce helps good people find great jobs, and guide brands of all sizes on how to effectively build their teams.
Prior to creating Force Brands, Josh held positions at Southern Wine & Spirits, AV Imports and Sidebar Spirits. His roles included business development, management of a national sales and distribution network, staffing the organization and instituting educational training programs for hotels and restaurant groups.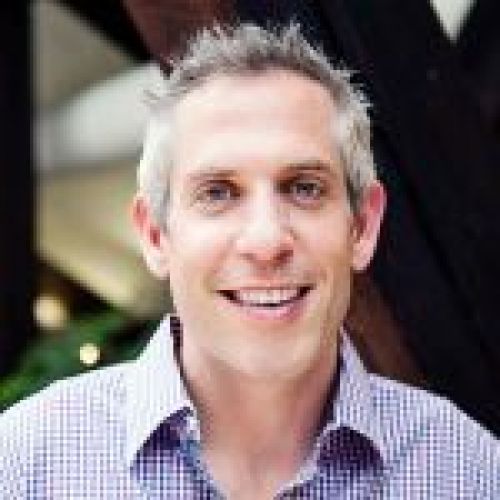 Get in touch