Mont Reaga-Isola Syrah Red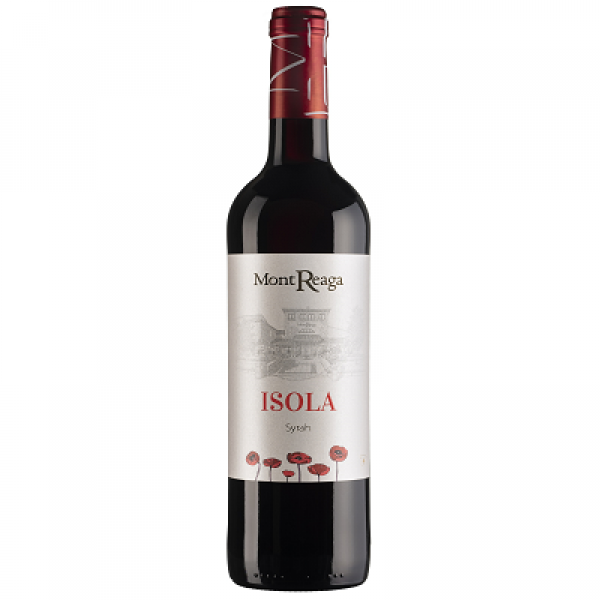 Alc. Vol %:13.00
Format:750ml
Price per unit US$6.00
Price per unit €:On request
Post Date23/03/2021
Description
Colour: Dark deep red with layers of purple tones.
Nose: Intense, clean and fresh nose with acid red and black fruits aromas.
Taste: Pleasant, fresh, intense and fruity on the palate. Retro nasal marked by fruit.
Pairing: Take it at a low temperature (8-10ºC) as it will enhance your fresh sensations. Perfect to take it in traditional appetizers or starters. Also for
informal parties where wine will be part of the joy in those relaxed moments.
Please feel free to contact us for more details or simply send us a message to know more.
Countries this brand is distributed in:
Countries this brand looking to be distributed in:
US States this brand is distributed in:
US States this brand is looking to be distributed in:
In 2004 MONTREAGA, S.L.U was born as a family project according to the natural environment and high quality growing standards. The Gismero-Fernández family led by Rafael Gismero (Owner), Carmen Fernández (General Manager) and Francisco Gismero (Export Manager) have decided to run their own business project located in "Castile-La Mancha, Spain", region well-known by the most extensive vineyards in Europe and its historical agricultural activities, mostly based, on great grape growers and wineries that transform the wines into an authentic culture and a unique word wine experience. Situated in a beautiful estate in Cuenca province, Spain, between Mota Del Cuervo and Belmonte villages; grown and carefully treated in MontReaga's vineyard, our grape selection adapts in perfect harmony with the lands and the weather conditions of La Mancha's region. A Mediterranean climate during the grow season composed by warm to hot, dry summers and mild to cool, wet winters, along with a small river surrounding the vineyard, make from our location a perfect place where to integrate a pure natural environment with a fist class growing practices and high quality techniques; yielding as a result a great ability to bring you all the traditional Spanish taste in every bottle produced. MONTREAGA wines is more than time for research and grape growing, that is why, since the very beginning, MontReaga's philosophy has focused on deliver with personality and innovation elegant and refined wines to wine lovers, pretending at the same time, to meet the highest needs and expectations coming from our customers and demanding markets . Dedication and effort have been necessary every day. In a few years our wines had taken the lead in the region helped by developing good balance between refining, essence and price. Nowadays, our wines are produced, distributed and marketed, in both domestic and international scales under the control of the Regulatory Council of Appellation of Origin "La Mancha".
Contact now
Please log-in to contact this seller!
You can send a message directly to this seller and request additional information about this posting, Company Profile and related products.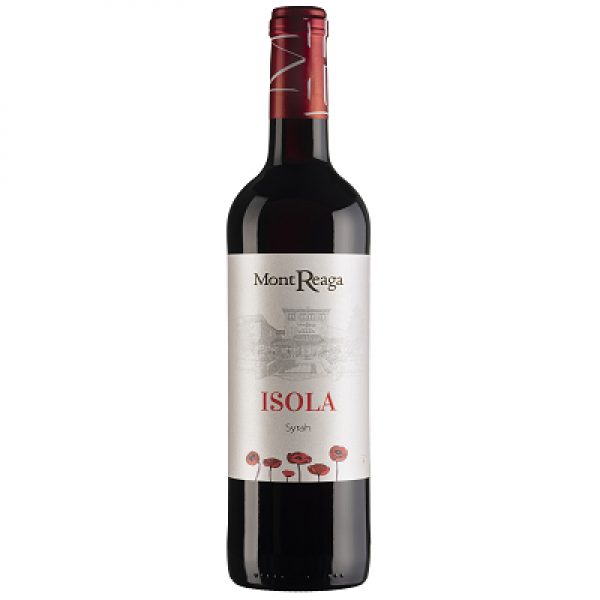 More Brands from this Company