Brand Presentation
A cuvée of three very popular Moravian grapes: Cabernet Cortis, Merlot, Dornfelder. On the palate, pronounced forest fruit with hints of chocolate. Aged in French Oak, beautifully balanced tannins and acidity. Great potential for aging.
Tasting Notes: A cuvée of three popular grape varieties grown in Moravia, emerging as a Bordeaux-style wine, is a reminder that even a Northerly region can produce ripe, complex wines with a French finesse. This is a dry wine with high alcohol, medium tannins, high acid, full body, and a long finish.
On the Nose and Palate: Pronounced forest fruits such as blueberry, blackberry and bramble complement the hints of dark chocolate. The blend underwent aging in French oak barrels for 15 months before bottling and release. This is a developing wine with a strong aging potential. Limited batch size.
Varietal composition: Cabernet Cortis 60% - This crossing of Cabernet Sauvignon and Solaris from Germany contributes the brambly and blackcurrent flavors on the palate to this cuvee. Merlot 30% - Often found in Bordeaux blends, smooths out tannis into a layered textured in tnhis cuvee. Dornfelder 10% - A new crossing of Helfensteiner and Heroldrebe from Germany is well known for its incredibly deep garnet color and black cherry flavors. That is the main contribution to Moravian Red.
Food pairing: After decantation, enjoy on its own or with a range of cheeses, pork or beef BBQ meatballs over sweet potato puree with crispy Brussels sprout leaves and pickled red onion. Also pairs beautifully with Italian, French and traditional Czech cuisine.
Please feel free to contact us for more details or simply send us a message to know more.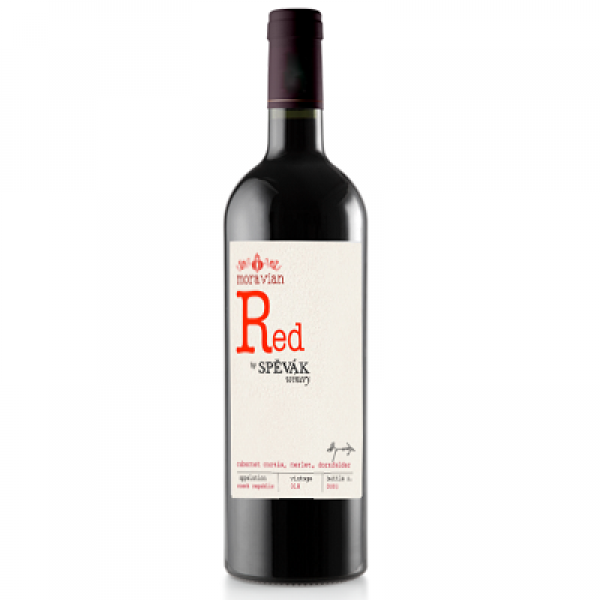 View all images
Full Product Specifications
| | |
| --- | --- |
| Date Created: | 23/07/2021 |
| Product Name: | František Spěvák (Spěvák Winery)-Moravian Red Wine 2018 |
| Product Type: | Wine |
| Country of origin: | Czech Republic |
| Stock available: | On request |
| Price per unit US$: | On request |
| Price per unit €: | On request |
| Alc. Vol %: | 14.00 |
| Format: | 750ml |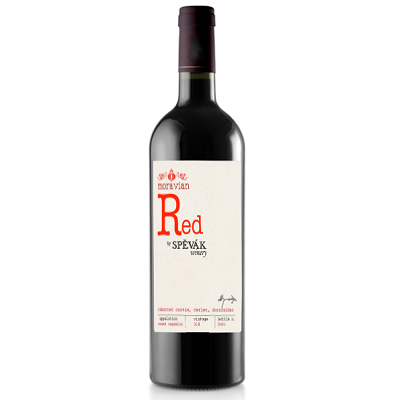 View all images
Countries this brand is distributed in:
Countries this brand looking to be distributed in:
US States this brand is distributed in:
US States this brand is looking to be distributed in: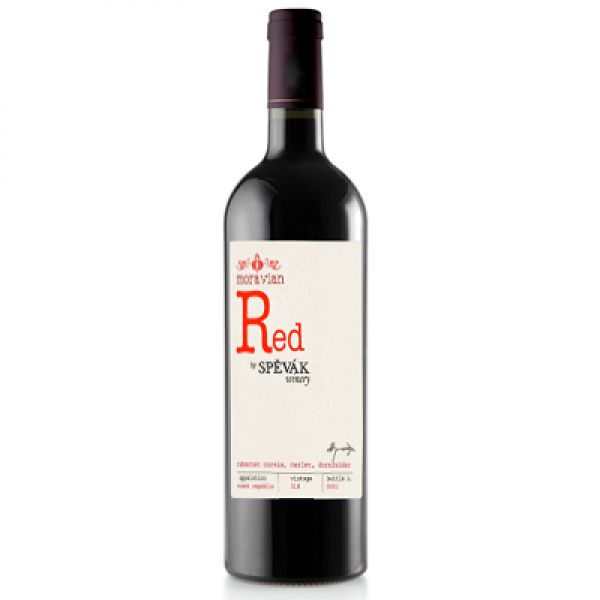 Wills International, LLC
Based in beautiful Falmouth, Massachusetts, we are a small family-owned importer/wholesaler of high-quality wines from the Czech Republic, the heart of Europe. We specialize in the procurement and distribution of high quality vintages and cuvées handcrafted by limited volume bio-winemakers.
We work directly with oenologists to curate unique wine styles from novel grape varieties. The final selection is based on in-person wine tastings with the winemaker and the wine lovers. Thanks to our direct connections to the wine producers in the heart of Europe, when possible, we are actively involved in planting of new vineyards, harvesting grapes or bottling a newly released vintage. Through us, discover the hidden gems of Moravia! Pure and simple novel wines - rare or never before available on the US market.
Wills International was founded as a passion project in the midst of the pandemic year 2020 by husband and wife Deon and Veronika Wills. Following a historic visit of Veronika's parents to Cape Cod, her father prepared the first Moravian trio of exquisite novel wines curated to the American palate. Many sleepless nights later, Deon and Veronika decided that the time had come to introduce novel Czech wines to America.
Deon and Veronika: "Our goal is to help bring the local community together through the sharing of knowledge and appreciation for wine - one glass at a time."
Contact now
Please log-in to contact this seller!
You can send a message directly to this seller and request additional information about this posting, Company Profile and related products.
More Brands from this Company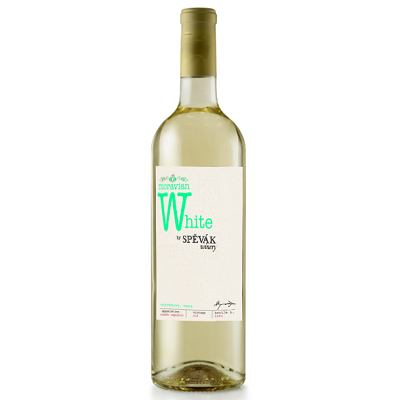 Czech Republic | Wine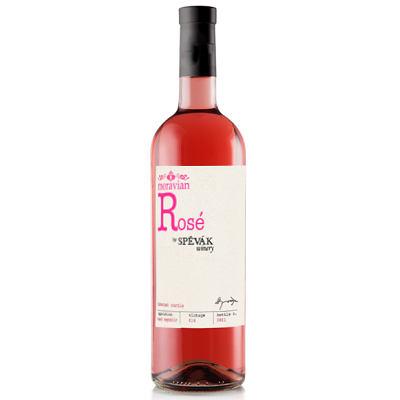 Czech Republic | Wine