Beverage Trade Network News
Daily Updates of The Beverage Industry - 19th July, 2021
Other
19/07/2021
Get the latest news & updates of the industry with this daily compilation of relevant industry headlines.
19 July
Fifth Annual USA Trade Tasting Is Here! - USA Trade Tasting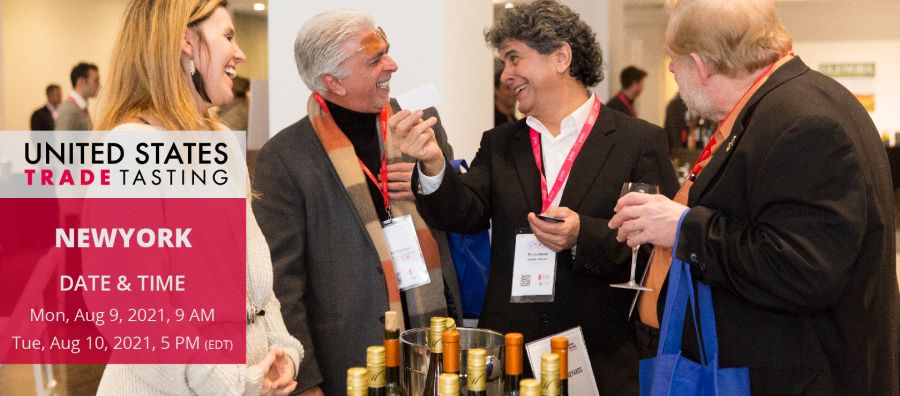 USA Trade Tasting will be Beverage Trade Network's first physical trade show event since the beginning of the pandemic in the United States.
The 5th annual USA Trade Tasting is all set to happen in New York City on August 9-10. The event directly addresses the needs and interests of importers, distributors, and retailers.
Get your FREE visitor pass now!
-----------------------------------⠀
19 July
2021 IBWSS Show Visitor Registrations Now Open - IBWSS
Be part of the biggest gathering of Bulk Wine, Bulk Spirits, and Private Label professionals in the US.
-----------------------------------⠀
19 July
VOSA Launches its First Line of "Spirit Soda" Varieties - Brewbound
VOSA Spirits, LLC was created to change consumers' drinking habits. Brought to life by a team of people with a diverse set of skills and expertise who sought to raise the bar in the market of hard seltzer and canned cocktail drinks. Over the last five years, consumers around America have purchased malt-based hard seltzers (that derive their alcohol from fermented cane sugar) at rapidly increasing rates.
-----------------------------------⠀
19 July
Buskey Cider Releases Mezcal Barrel Aged Cider - Brewbound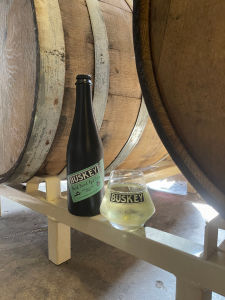 Buskey Cider is releasing Buskey Mezcal Barrel Aged Cider. It will be available on draft and in 500ml bottles in the Richmond and Cape Charles tasting rooms and for delivery in Richmond and surrounding suburbs, NoVA, and Hampton Roads.
-----------------------------------⠀
19 July
Ogden's Own Distillery Launches Two New Canned Cocktail Offerings - Bevnet
Ogden's Own, an award-winning leading distiller of craft spirits and the largest independently owned distillery in the state of Utah, continues the expansion of its popular canned cocktail line, launched earlier this year, with the addition of two more new varietals: Madam Pattirini Gin & Tonic and Porter's Whiskey Cola.
-----------------------------------⠀
19 July
ImpEx Beverages Announces Debut Of Independent Bottling Line The ImpEx Collection - Bevnet
Sam Filmus and Chris Uhde of ImpEx Beverages announced the debut of The ImpEx Collection with Edition One. This edition, which features Scotch Whisky, World Whisky, and Rum expressions, marks the end of a long journey and a realization of a dream for the company's President and Vice President.
-----------------------------------⠀
19 July
Introducing Limited Edition Mr Black x WhistlePig Barrel Aged Coffee Liquor - Bevnet
There's no doubt that magic happens when coffee meets whiskey – it takes only one sip of a Cold Brew Old Fashioned made with Mr Black Coffee Liquor to dispel any doubters. Intrigued by the power of this pairing, the Australian Roaster and Distiller behind Mr Black asked a simple question: what if their rich, decadent liquor made from 100 percent specialty arabica coffee was aged in whiskey barrels before bottling? A partnership with Vermont's WhistlePig Rye Whiskey provided the answer in the form of Mr Black x WhistlePig Barrel Aged Coffee Liquor, an extremely limited edition label that launches stateside this July.
-----------------------------------⠀