Beverage Trade Network Competitions
Ultimate Wine Challenge 2020
Wine
23/10/2019
Favorite
One of the best wine competitions in the world, the Ultimate Wine Challenge raises the standard for evaluating and promoting wines and winemakers.
Ultimate Wine Challenge® (UWC), since 2010 the world's most progressive global wine competition, today releases the results of the tenth annual Ultimate Wine Challenge. The judging, which took place throughout May, determined 31 Chairman's Trophy winners, UWC's highest honor.
Additional recognitions include Finalist, Great Value (awarded to entries with a high price/value ratio – showing that great wines don't need to be expensive); and the Tried & True Award™, bestowed on brands that have demonstrated unfailing, consistent quality, year after year.
Ultimate Beverage Challenge (UBC) provides expert evaluation of wines and spirits for producers, importers and marketers through its two innovative annual competitions: Ultimate Wine Challenge and Ultimate Spirits Challenge.
For further information: Ultimate Wine Challenge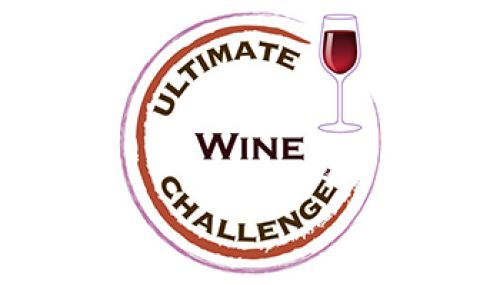 Location & Dates
From: 01/05/2020
Up to: 30/05/2020
Location: Hawthorne, NY