Sommeliers Choice Awards 2023 Winners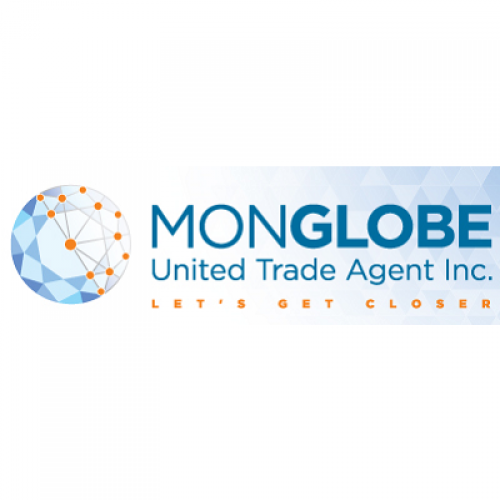 MonGlobe United Trade Agent Inc / MonGlobe United Agent de Commerce Inc
Category: Consultant

Country: Canada

Date:08/06/2021
MonGlobe United Trade Agent Inc. is a brokerage and digital marketing service company located in Montreal, Canada. Everyday we are trying to bring in new top quality products from Canada from our supplier's warehouse to the front of your door through our high-end retailer partners. We also rovide private label service - Canada made products with your label and packaging.
We work closely with world-class e-commerce B2C platforms, such as Shopify and Tmall, to provide digital marketing, e-commerce and automation solutions to our retail and wholesale clients. Our vision is to connect buyers and sellers globally through our e-commerce trading platforms and personal network to provide the most affordable and efficient trade agent services.
Our main focus is the specialty high end gourmet products that are produced in small batches to supply food service companies, bars and restaurants, also imported gourmet boutiques in the Asia region... with more than 200 producers and distributors in Canada!
Our services: brokerage service, trading, commodities, digital marketing, marketing, buy and sell, customer service, customer relations, brand management, sourcing products, logistics, packaging design, looking for right qualified factories for brand licensing, repacking, developing new sales channels online and offline globally.
Sommeliers Choice Awards 2023 Winners