PRADOREY Verdejo & Sauvignon Blanc, D.O. Rueda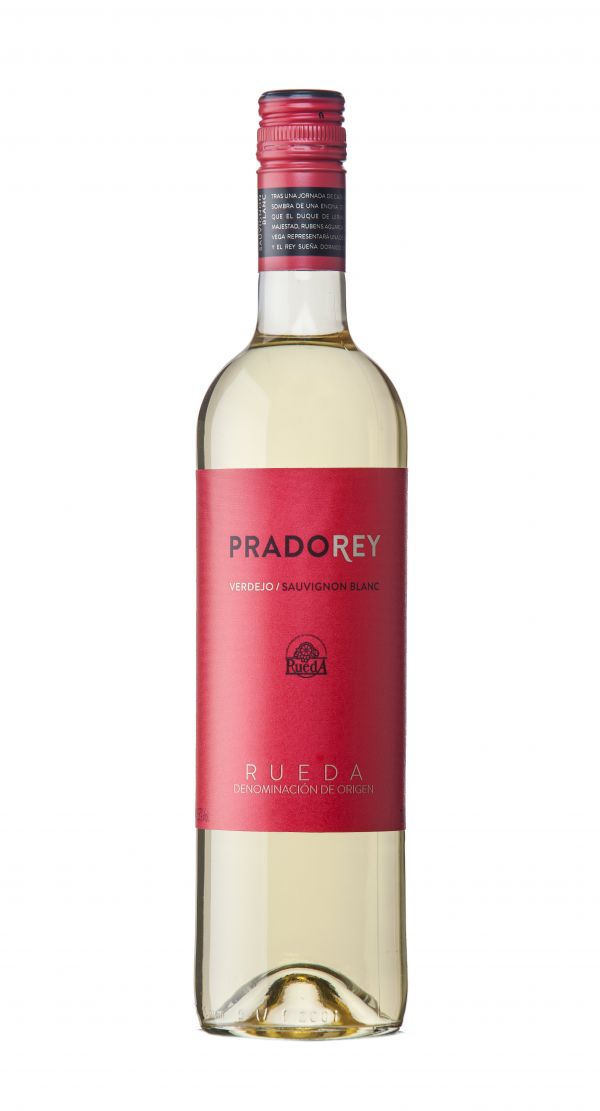 Price per unit US$On request
Price per unit €:On request
Post Date07/08/2017
Description
95% Verdejo, 5% Sauvignon Blanc
Countries this brand is distributed in:
Countries this brand looking to be distributed in:
US States this brand is distributed in:
US States this brand is looking to be distributed in:
Bodegas PRADOREY is a family owned winery located in the highest and coldest part of the Ribera del Duero area, within the Royal Estate of Ventosilla. The estate used to belong to the Royal family in the 15th and 16th century and in 1982, the current owners, the Cremades family, started planting 1.285 acres of vineyards within the estate, becoming , by far, the biggest vineyard owners in the Ribera del Duero. WHAT IS PRADOREY? Nowadays, the winery produces under its heritated name of PRADOREY (King's Meadow) different Red and Rosé wines from mainlyTempranillo, Cabernet-Sauvignon and Merlot grapes. Some years ago, PRADOREY started also a new adventure in the RUEDA area nearby, producing highly aromatic white wines from the local Verdejo and Sauvignon Blanc grapes. WHAT MAKE US SPECIAL? OUR HISTORY: Royal Estate since 1503, famous characters like Rubens and Lope de Vega display their art for the King Phillip III in La Venstosilla. THE ESTATE: It has a surface area of 3.000 hectares, 520 hectares of vineyards and 900 hectares of aok forest, poplar groves, cereal crops, maize, potatoes and spacious areas dedicated to the cow and sheep grazing. . THE VINEYARDS: With 520 hectares of vineyadrs, we have the biggest privatly own vineyard in Ribuera del Duero. The altitue, terrain, climate and soil composition make from this area one of the top quality parts within the Ribera of the Duero LA POSADA (The Inn): 17th century palace which preserves its exterior intact and that nowdays is our 18 rooms hotel. A place to discover! INNOVATION: We were the first in Spain to make wine in the Roble category, the first to develop a pale rosé in Ribera del Duero, the first making a Blanc de Noir Tempranillo, the first using Boreal System to produce our white wines… MODEL OF SUSTAINABILITY: We are a model fram which is an example of respect for the enviorenment. We produce clean energy for the Winery, the Inn, etc thanks to our hydorelectric dam and our solar farm
Contact now
Please log-in to contact this seller!
You can send a message directly to this seller and request additional information about this posting, Company Profile and related products.
More Brands from this Company