Gevorkian Winery-365 Quince Semi Sweet Souvenir Wine In Gift Box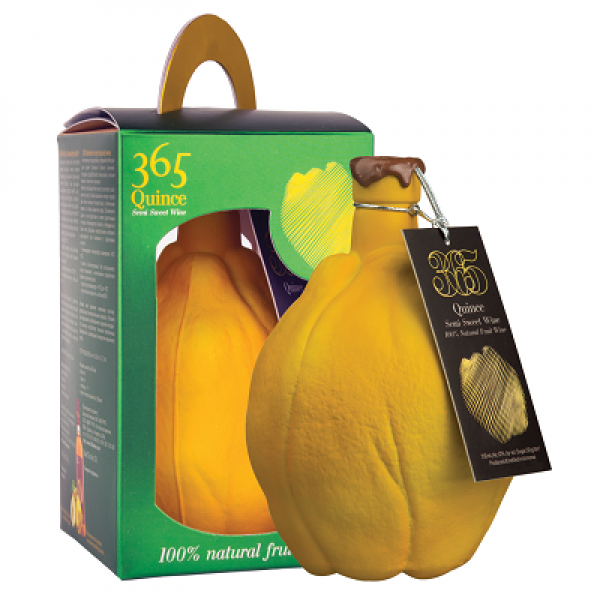 Alc. Vol %:12.00
Format:750ml
Price per unit US$4.50
Price per unit €:On request
Post Date13/07/2021
Description
The semi-sweet white wine is produced in accordance with the unique technology of the Gevorkian Winery winemakers from the quinces cultivated in Meghri orchards in the heated sun of the most southern region of Armenia - Syunik.
The wine has a dark straw color with amber sparkles, a pleasant astringency of the ripe quince, and an elegant bouquet of a long-lasting aroma, flavors of candied fruits, and a refreshing piquant fruity aftertaste.
Alc. volume: 12%
Bottle size: 750ml
Fermentation temperature: 15-16ºС
Serving temperature: 10-15ºC
Gastronomic recommendations: It is perfectly matched with cream cheese, turkey and chicken white meat dishes and light salads.
Please feel free to contact us for more details or simply send us a message to know more.
Countries this brand is distributed in:
Countries this brand looking to be distributed in:
US States this brand is distributed in:
US States this brand is looking to be distributed in:
Founded in 2006, Gevorkian Winery is currently one of the leaders of the winemaking industry in Armenia. Our company offers a wide range of high-quality products made from indigenous Armenian grape varieties, as well as fruits and berries.
The uniqueness of our wines reflects the natural and climatic peculiarities of Armenia: 300 sunny days per year transmit a distinctly sweet taste and an inimitable bouquet to Armenian grapes and fruits. For the first time in Armenia, advanced technologies were applied to craft distinctive red wines using the ancient Armenian Kakhani methodology for producing noble wines from dried grapes. We revived the unjustly forgotten traditions of monastery wines, as well as applied the German tradition of producing Ice Wines in Armenia. The winemakers at Gevorkian Winery also developed a unique technology for creating fruit wines, bottled in fruit-shaped bottles (the patent right for this souvenir packaging belongs only to the Gevorkian Winery). Quality at Gevorkian Winery is certified by ISO 22000:2005 – the first international standard of food products safety.
Our products have been awarded many local and international prizes. Wine exporting is a strategic priority for Gevorkian Winery, therefore it has elaborated a flexible exporting price policy system where an individual approach is applied to every single partner. The wines produced by Gevorkian Winery are presented in many countries, namely in Russia, the United States of America, France, Latvia, Lithuania, Estonia, Germany, Czech Republic, China, Lebanon, Australia, Israel, Japan, Kazakhstan, and Israel. For the Israeli market only, the company produces individually specified wines, known as kosher fruit wine.
We represent a line of wine and spirit trademarks under 365 wines, ANAÏS, ARIATS, Mi Tas, GAROUN and GEVORKIAN brands. We specialize in creating and developing new and modern trademarks in alcohol industry. Our strategy to use only local Armenian grape varieties!
Contact now
Please log-in to contact this seller!
You can send a message directly to this seller and request additional information about this posting, Company Profile and related products.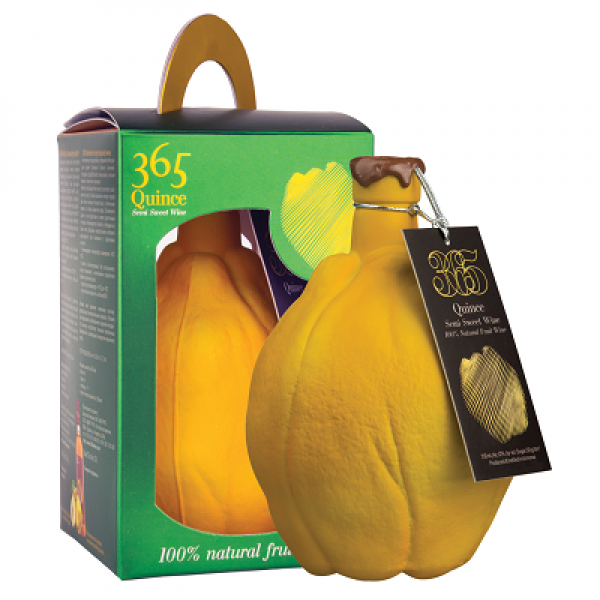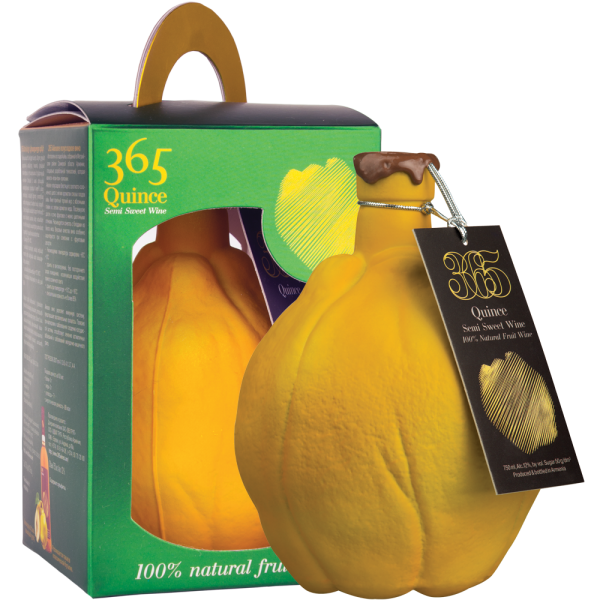 More Brands from this Company