Brand Presentation
Based in an uncommon whisky provenance, we rely on our terroir & long tradition of making & aging world renounced wines and of being the birthplace of some of the world's most sought-after casks for aging and maturing whisky.
The VENAKKI WOODWORK WHISKY exemplifies craftsmanship, cooperage and wood management at its finest. Breaking ground through exploration, ingenuity, expertise, and curiosity, it is the result of a few unusual and even rather controversial experiments with Art & Heart infused throughout the process. The type of wood, the making of the cask, new or first fills that contain the heritage of previous aging, and even the making of the cask warehouse, are all reasons for the unique expressions of our WOODWORK WHISKY. We dare to say that it is our very own soul; the distinctive expression of the Woodwork series.
This Malt Whisky was distilled by the finest people, the best lots of barley, and refined by our Terroir. With a perfect whisky maturation climate, our limestone pure water, and an exclusive range of wood, toasts and seasoned by the finest of wines that invite us to explore each cask's unique characteristics. Because when it comes to the flavour profile of a VENAKKI WOODWORK WHISKY, the Oak Cask Maturation program may contribute up to 80% of the flavour and to 100% of its colour, it's both magic and science and we believe that blending these two is an art.
As Artisan Independent Distillers we have the opportunity to make contemporary spirits while looking back to a time where things were simply done in the best possible way, the right way. The Atlantic influence and warm tempered climate throughout the year; of warm days and cool nights (daily thermal variations ranging typically from 15ºC / 60ºF to 40ºC /105ºF drives our Whisky to extract from the cask all the goodness for which we've prepared them.
As the Pioneers of Portuguese Whisky we explore the endless possibilities of our traditional cooperage. Our BESPOKE OAK CASKS are naturally air seasoned oak up to 36 months, and can simultaneously combine different toasts and combining staves of American and of European Oak. While our RARE PORTUGUESE CASKS typically have previously contained fine wines such as Port, Madeira, Douro, Moscatel De Alexandria, or Brandy, to name a few, and are the backbone of the unique WOODWORK WHISKY expressions.
Please feel free to contact us for more details or simply send us a message to know more.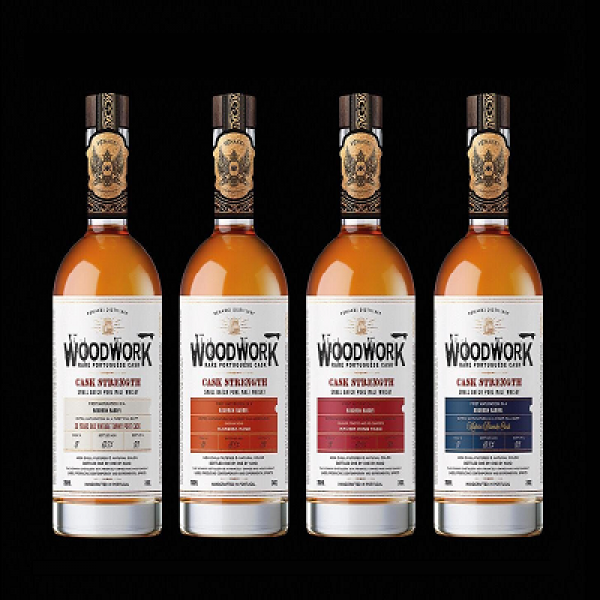 View all images
Full Product Specifications
| | |
| --- | --- |
| Date Created: | 21/10/2020 |
| Product Name: | Venakki Woodwork Whisky Range |
| Product Type: | Whisky |
| Country of origin: | Portugal |
| Stock available: | On request |
| Price per unit US$: | On request |
| Price per unit €: | On request |
| Alc. Vol %: | 63.50 |
| Format: | 500ml |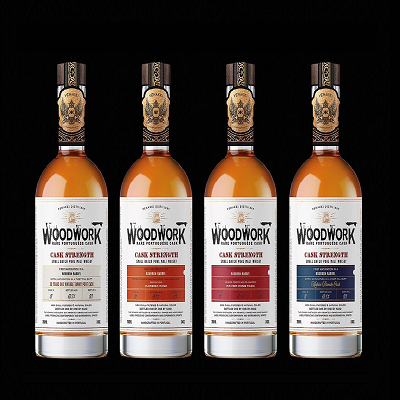 View all images
Countries this brand is distributed in:
Countries this brand looking to be distributed in:
US States this brand is distributed in:
US States this brand is looking to be distributed in: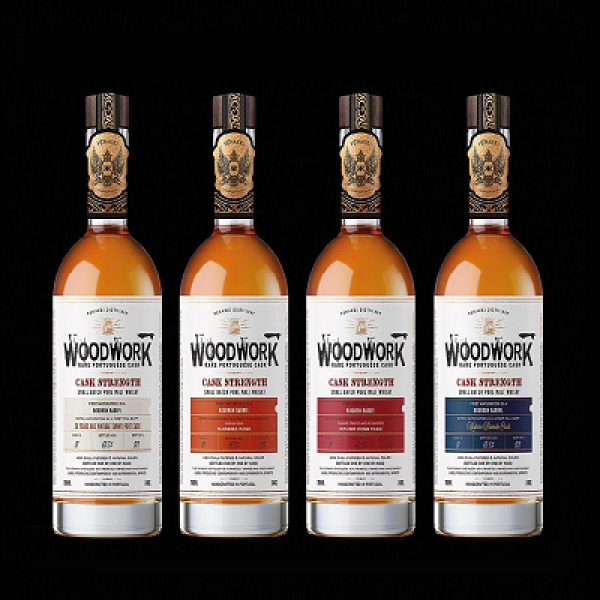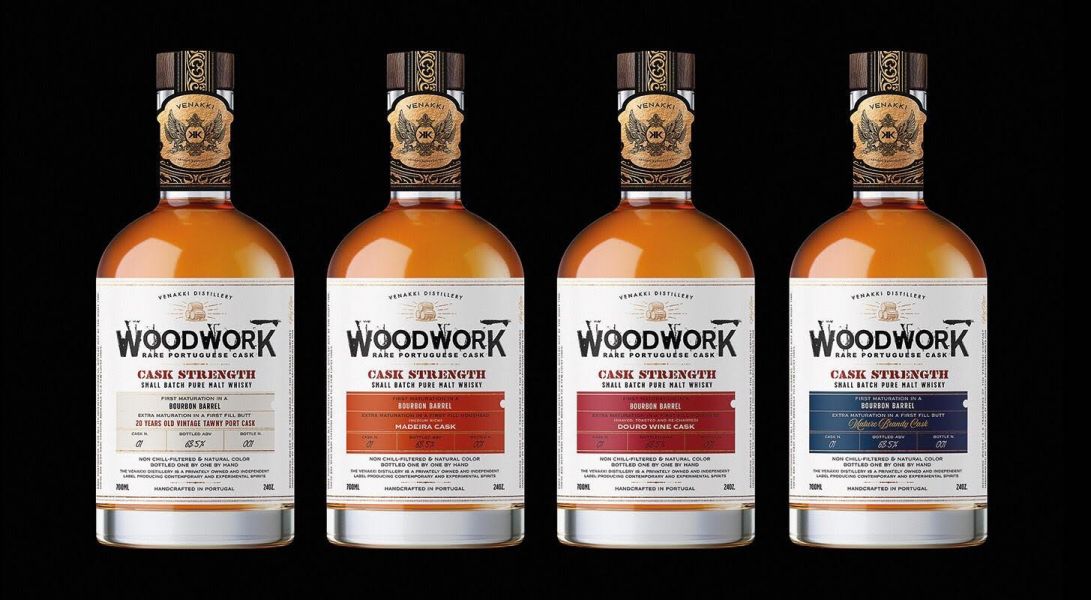 Contact now
Please log-in to contact this seller!
You can send a message directly to this seller and request additional information about this posting, Company Profile and related products.
More Brands from this Company