Brand Presentation
Singularity is an organic vodka tuned to deliver a clean flavour and silky mouthfeel. In this simplest of mixtures, there is still room to select the best alcohol and water, as well as a mixing and filtering process which softens the palate.
We studied how alcohol and water interact at a molecular level. Carefully-selected organic alcohol is blended with a unique mineral water using an exacting method to produce Singularity. The smoothest vodka know to science? We think so.
Perfect sipped over ice or in a classic Martini and available in 50cl / 70cl / 75cl
San Francisco World Spirit Competition, Gold Medal winner 2020.
Please feel free to contact us for more details or simply send us a message to know more.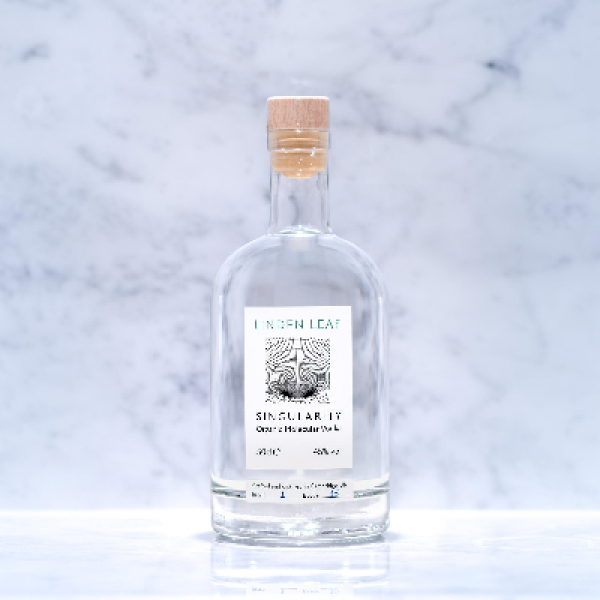 View all images
Full Product Specifications
| | |
| --- | --- |
| Date Created: | 29/10/2020 |
| Product Name: | Linden Leaf-Singularity Organic Molecular |
| Product Type: | Vodka |
| Country of origin: | United Kingdom |
| Stock available: | On request |
| Price per unit US$: | 22.00 |
| Price per unit €: | On request |
| Alc. Vol %: | 45.00 |
| Format: | 750ml |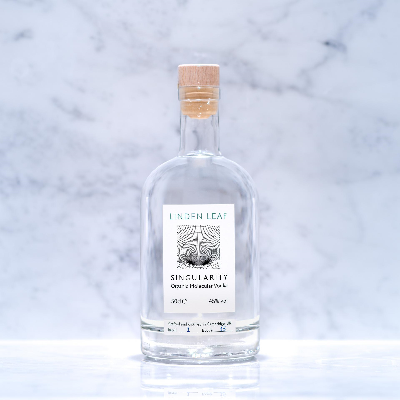 View all images
Countries this brand is distributed in:
Countries this brand looking to be distributed in:
US States this brand is distributed in:
US States this brand is looking to be distributed in: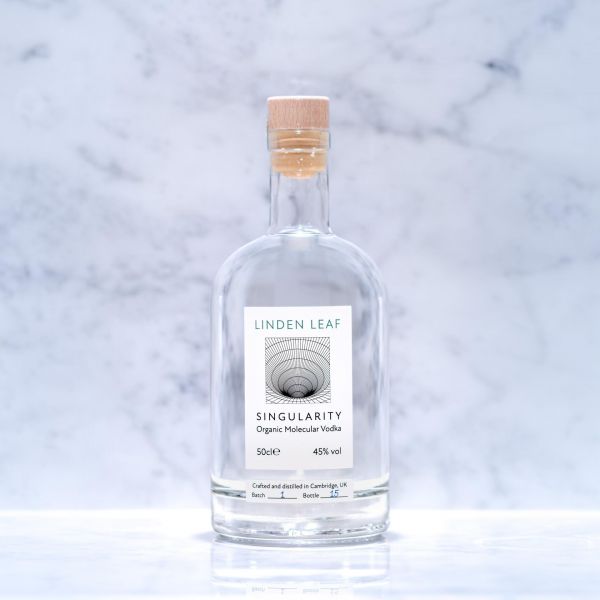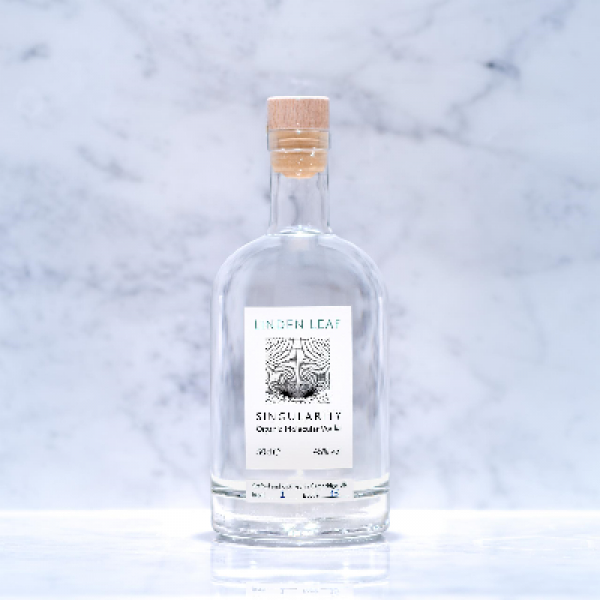 Linden Leaf
Linden Leaf is a flavour-first distilling company with a mission to source the world's greatest organic flavours to make spirits without boundaries We explore flavours at a molecular level, utilising state-of-the-art technology, including gas chromatography, mass spectrometry and cold distillation. With over 30 years of experience, Linden Leaf create stunning, flavour-first spirits that defy conventional categories, offering enjoyment for drinkers of every persuasion The linden has long been seen as a sacred tree, providing nurture, shelter & sustenance: a producer of wonderful fragrances, luscious nectars & natural remedies. Linden Leaf takes inspiration from nature, producing the world's finest spirits Our Fundamental range applies our flavour atlas and molecular innovation to traditional spirits. Think of it as evolution: we take a great classic spirit and, using everything we know about tastes and scents, deliver the ultimate expression. Combining everything we have learned and the technologies we have developed, we can pull the most powerful and delicate notes from the finest organic ingredients, blending them into a harmonious experience which will make you re-think what is possible in each category. Our award-winning portfolio spans gin, absinthe, aquavit and vodka, with many others in the works. Our gold medal winning gins, #8 and #88 showcase what is possible with molecular extraction. Both are classic, dry gins with a core of subtle, organic juniper. Gin #8 demonstrates what is possible with only eight flavour notes, derived from a total of just eight botanicals, including makrut lime, yuzu and grains of paradise. The result is refreshing and summery, with complex citrus overtones, perfect for a gin and tonic yet great by itself on ice. Gin #88 shows what can be achieved with a complex palate of eighty-eight flavour notes, extracted from twenty-eight botanicals, including rarities such as Aztec sweet herb and calamansi. It has a complex and intriguing profile, with an exceptionally long finish. A superbly flexible spirit, it can make a top shelf G&T, add depth to the finest cocktails or deliver the ultimate sipping gin experience on ice. We consider not only flavour, but also illusive qualities like mouthfeel. Take our Singularity vodka, which won a gold medal at the San Francisco World Spirits Competition 2020. We studied how alcohol and water interact at a molecular level, and how your mouth perceives the texture and flavour. Carefully-selected organic alcohol is blended with a unique mineral water using an exacting method. The smoothest vodka known to science? We think so. In addition to the Linden Leaf Fundamental range, and true to our mantra, we further explore the science of flavour, utilising our years of research and catalogue of organic flavours to develop new and innovative expressions in our Exploration range Cocktail Elements are the first launch from the Exploration range and are truly a first to the category. Organically certified , natural atomised sprays that deliver a fresh burst of fragrance to cocktails and simple serves Crafted to an incredibly high quality, our production techniques only require about 3 lemons to produce a spray that can garish over 80 drinks This not only creates obvious financial savings for the user but massively reduces carbon footprint on the importation of tropical fruits, reduces waste that occurs when using fresh fruit and cuts down on cost, contamination and hours of prepping garnishes for bars Produced using a proprietary, chilled distillation technology tuned at a molecular level, our hyper-concentrated extracts deliver the freshest, just-cut fragrance of the finest organic fruit and herbs Each botanical is chosen carefully on the basis of its taste and smell, harvested at the peak of its season when flavours are at their best All our extracts are in specially-selected organic grain alcohol, providing the perfect base for use in cocktails and avoiding the flavour issues of oils Linden Leaf: exploring the science of flavour.
Contact now
Please log-in to contact this seller!
You can send a message directly to this seller and request additional information about this posting, Company Profile and related products.
More Brands from this Company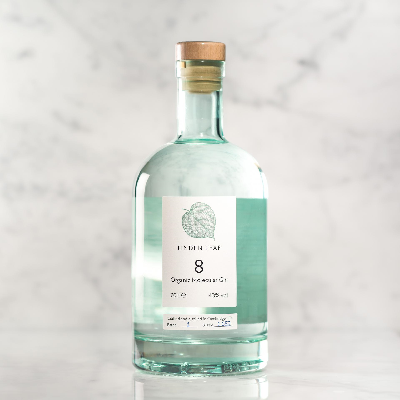 United Kingdom | Gin
United Kingdom | Gin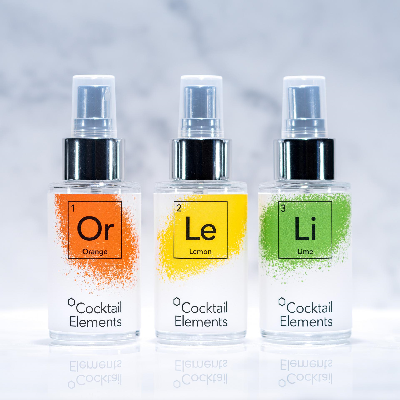 United Kingdom | Other