Brand Presentation
Since 1928 in the small town of Santa Isabel in the state of San Luis Potosi in central Mexico the family Hernandez, our family, has been making mezcal, now the forth generation is in charge of continuing this tradition. Nowadays we are still making the mezcal the way our ancestors made it and all starts on the maguey fields with the harvests of mature magueys that take 7 years to grow then we cook them in a slow process that takes 24 hours with vapor, next we smash it an then the fermentation process begin and take 4 to 5 days to be ready for distillation, and the after 4 or 5 days the destination process starts, we are still using the same copper distiller since the beginning of our distillery this gives the mezcal a unique flavor. All this process combined with the hard work and love of our family and our collaborators gives us a smooth mezcal with herbal notes from a different and not explored region of Mexico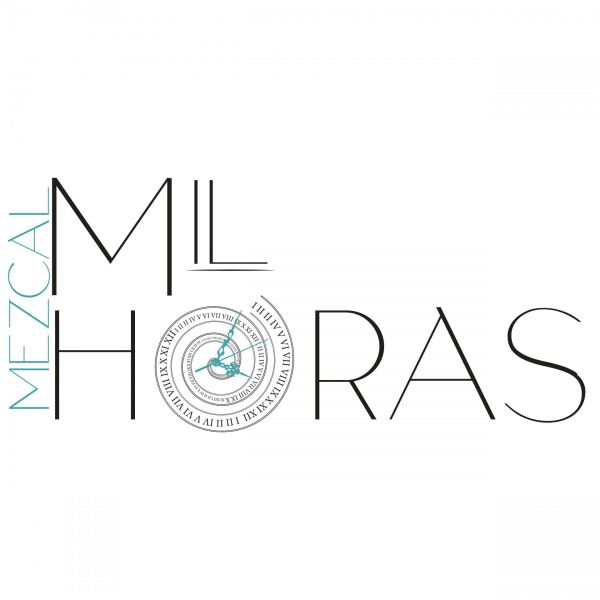 View all images
Full Product Specifications
| | |
| --- | --- |
| Date Created: | 11/05/2022 |
| Product Name: | Mezcal Mil Horas |
| Product Type: | Spirit |
| Country of origin: | Mexico |
| Stock available: | On request |
| Price per unit US$: | 22.00 |
| Price per unit €: | On request |
| Alc. Vol %: | 38.00 |
| Format: | 750ml |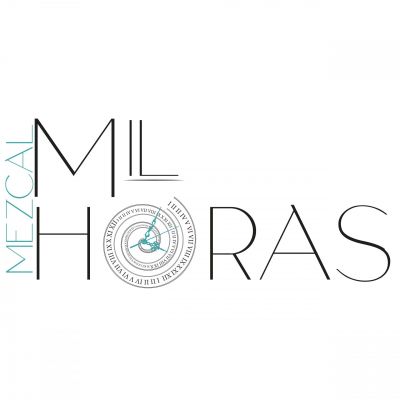 View all images
Countries this brand is distributed in:
Countries this brand looking to be distributed in:
US States this brand is distributed in:
US States this brand is looking to be distributed in:
Fabrica de Mezcal Santa Isabel
Since 1928 in the small town of Santa Isabel in the state of San Luis Potosi in central Mexico the family Hernandez, our family, has been making mezcal, now the forth generation is in charge of continuing this tradition. Nowadays we are still making the mezcal the way our ancestors made it and all starts on the maguey fields with the harvests of mature magueys that take 7 years to grow then we cook them in a slow process that takes 24 hours with vapor, next we smash it and then the fermentation process begin and take 4 to 5 days to be ready for distillation, after 4 or 5 days the destination process starts, we are still using the same copper distiller since the beginning of our distillery this gives the mezcal a unique flavor. All this process combined with the hard work and love of our family and our collaborators gives us a smooth mezcal with herbal notes from a different and not explored region of Mexico. In Mexico there are only 9 states that can produce mezcal and San Luis Potosi where our distillery is located is one of them. In Mexico and worldwide most of the mezcal in the market right now if from the state Oaxaca that is the state that is most famous for making mezcal but here is a big opportunity of commercializing a mezcal from San Luis Potos specifically from "Fabrica de Mezcal Santa Isabel" that is on a non explored region of Mexico witch mezcal tastes and smells very different from the ones in the market right now and this could give you a big advantage on the market. We make a smooth mezcal with 38% of alcohol but we can work with more or lees percentage of alcohol depending on the client demand, we work in small batches of 5,000 liters per month but we have the infrastructure to make up to 15,000 liters per month. Fabrica de Mezcal Santa Isabel counts with all the certifications and permits for the commercialization of this spirit in Mexico and abroad.
Contact now
Please log-in to contact this seller!
You can send a message directly to this seller and request additional information about this posting, Company Profile and related products.
More Brands from this Company