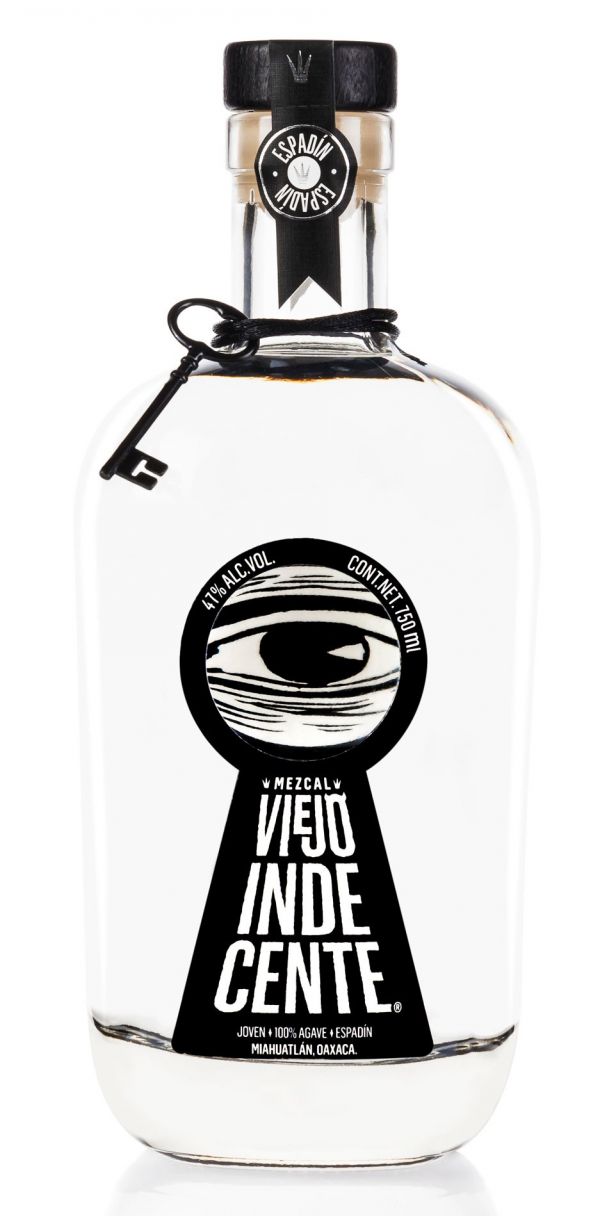 Alc. Vol %:47.00
Format:750ml
Price per unit US$
Price per unit €:On request
Post Date27/09/2018
Description
Artisanal mezcal made from 100% agave Espadín (A. angustifolia). Grown and produced in Miahuatlán, Oaxaca, from mature 8 year old Espadín piñas. Cooked in a handcrafted steam oven, fermented in tanks made from Montezuma wood and double distilled in a copper alembic. The Viejo Indecente Espadín is an authentic embassador of mezcal, with a perfect transparency and briny, citric and sweet notes, without the smokiness that masks the agave's pure spirit.
Tasting Notes
Eyes: Perfect Transperancy
Nose: Mineral, Herbal
Body/Taste: Brine, Citric, Sweet
Finish: Smokeless, Astringent
Awards
Gold Medal - Spirits of Mexico Festival 2014
Bronze Medal - Festival DARDO 2014
International Review of Spirits Award - Gold Medal
Countries this brand is distributed in:
Countries this brand looking to be distributed in:
US States this brand is distributed in:
US States this brand is looking to be distributed in:
Most of the time, we hide behind a closed door and only peek through the keyhole once in awhile. Mezcal Viejo Indecente gives you the key to open the door to reveal your true nature... at least for a little while. Our mezcal is produced in the small community of San Isidro Guishe, within the district of Miahuatlán, Oaxaca, by the Lucas family, who has been producing mezcal for three generations. With its natural agave flavor profile, Viejo Indecente is redefining the mezcal category, offering an expertly handcrafted, agave-forward spirit without the typical smoky notes found in the vast majority of other mezcals. The Viejo Indecente Collection includes, The Espadin, Ensamble, Madrecuixe and Tepeztate.
Contact now
Please log-in to contact this seller!
You can send a message directly to this seller and request additional information about this posting, Company Profile and related products.
More Brands from this Company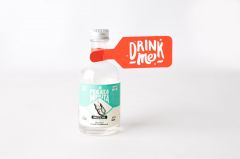 Other


from

Mexico

Tiny, little, small sins. Handcrafted Delicious Mezcal The Right Amount, The Perfect Place, Exactly The Moment You Want It.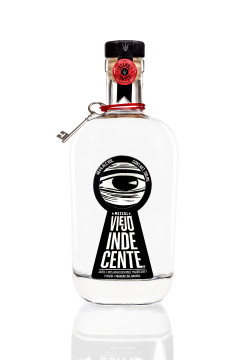 Other


from

Mexico

The Ensamble Soft and Complex Madrecuishe Agave (A. karwinskii) & Espadin (A. angustifolia) Blend 2013 Harvest Simultaneously cooked in a handcrafted steam oven Fermented in tanks made from Montezuma wood Double distillation in a copper alembic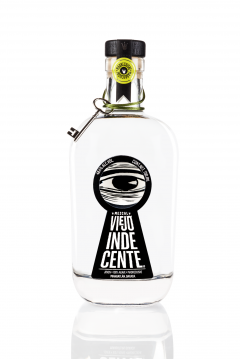 Other


from

Mexico

The Madrecuishe Exceptionally Structured Pure Maguey Madrecuishe (A. karwinskii) 15 years to grow Naturally harvested, artisanal, handmade mezcal 2013 Harvest