Brand Presentation
Product Introduction:
Single use shots of water soluble, full spectrum CBD. Each vial contains 4ml of liquid.
All ingredients are food safe.
Three different strength levels - 30mg, 60mg and 100mg.
Target Customer:
Customer who likes beer, generally craft beer, and wants to infuse their beer with CBD.
CBeerD can be used in absolutely any beverage. Anyone can use CBeerD whether or not they intend to infuse a beer, soda, water, juice, wine, anything.
How To Use:
The user simply opens the CBeerD bottle and pours it into whatever drink they desire. It's best to stir the drink after pouring CBeerD into it, however as CBeerD is water soluble, it disperses throughout the drink relatively evenly, even if the customer does not have the ability to stir the drink.
Visual:
CBeerD can be seen dispersing throughout the drink, so your customer will "see" it working.
Taste:
CBeerD adds a slight hint of hemp flavor to the drink. Otherwise, CBeerD is virtually tasteless. Depending on which drink CBeerD is mixed with, the hemp flavor will be more or less noticeable.
Wholesale Pricing:
We offer a CBeerD Starter Pack for $300 plus $15 shipping. The Starter Pack includes 32 vials of each strength of CBeerD, for a total of 96 vials. The Starter Pack also comes with a very attractive, eye catching countertop display that holds and advertises CBeerD. We ask you do not discard your display box. We sell refill packs for you to simply refill your display as you sell out of CBeerD.
MSRP:
30mg - $5.99 ea
60mg – $7.99 ea
100mg – $9.99 ea
Based upon our pricing and product research we have determined that at this price range, CBeerD is affordable for nearly every potential customer. CBeerD is low priced enough to where it is highly unlikely to replace the purchase of other items, instead CBeerD is typically an add on to what your current customers are already purchasing, AKA an upsell item.


ROI:
At the MSRPs listed above, your store will generate $767.04 of revenue with the starter pack. Leading to a profit of $452.04 ($767.04 Revenue - $300 Cost - $15 Shipping = $452.04 Profit).
Where to Display CBeerD Starter Pack:
The CBeerD starter pack works best if displayed right next to your checkout register. The display is very eye catching, and over half of your customers will ask about it. Because CBeerD is an inexpensive, impulse buy item, once CBeerD is briefly explained, it is highly likely that your customer will want to try it out, as it's only a few dollars more. Because CBeerD is such a unique, low cost product, it is highly unlikely that it will take the place of another item your customer is purchasing, raising your average order value by a few dollars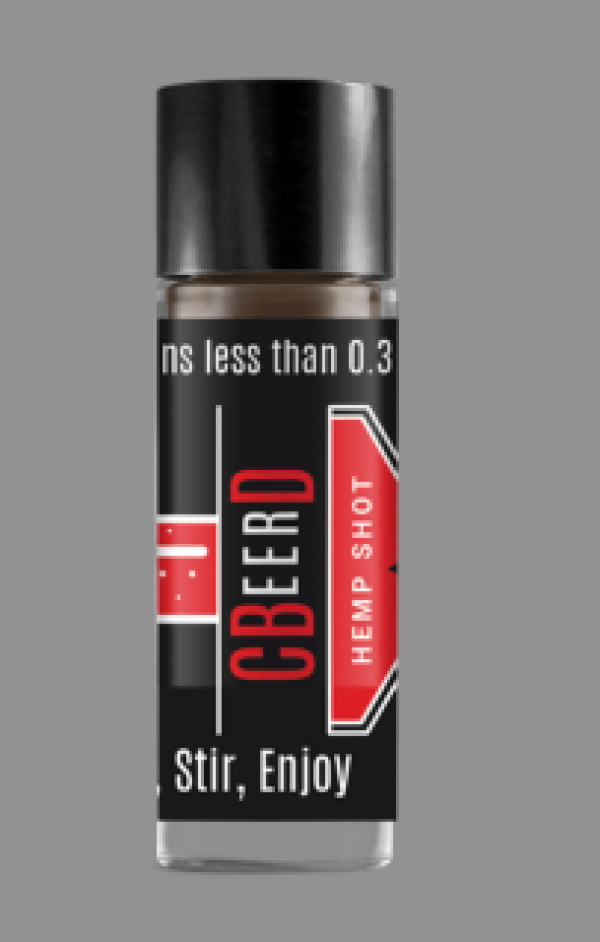 View all images
Full Product Specifications
| | |
| --- | --- |
| Date Created: | 23/03/2020 |
| Product Name: | CBeerD |
| Product Type: | Non-Alcoholic Beverage |
| Country of origin: | United States |
| Stock available: | On request |
| Price per unit US$: | 300.00 |
| Price per unit €: | On request |
| Alc. Vol %: | n/d |
| Format: | 2 fl oz (59 ml) |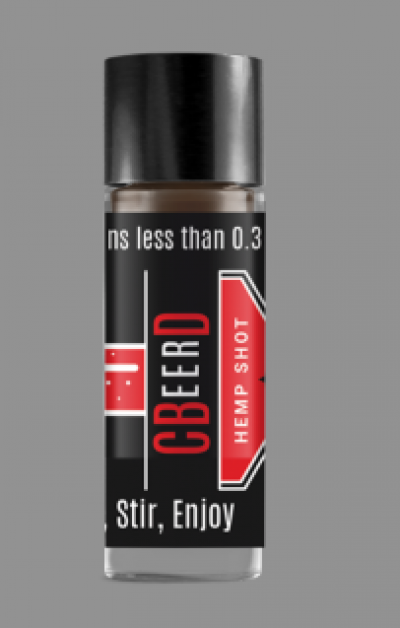 View all images
Countries this brand is distributed in:
Countries this brand looking to be distributed in:
US States this brand is distributed in:
US States this brand is looking to be distributed in: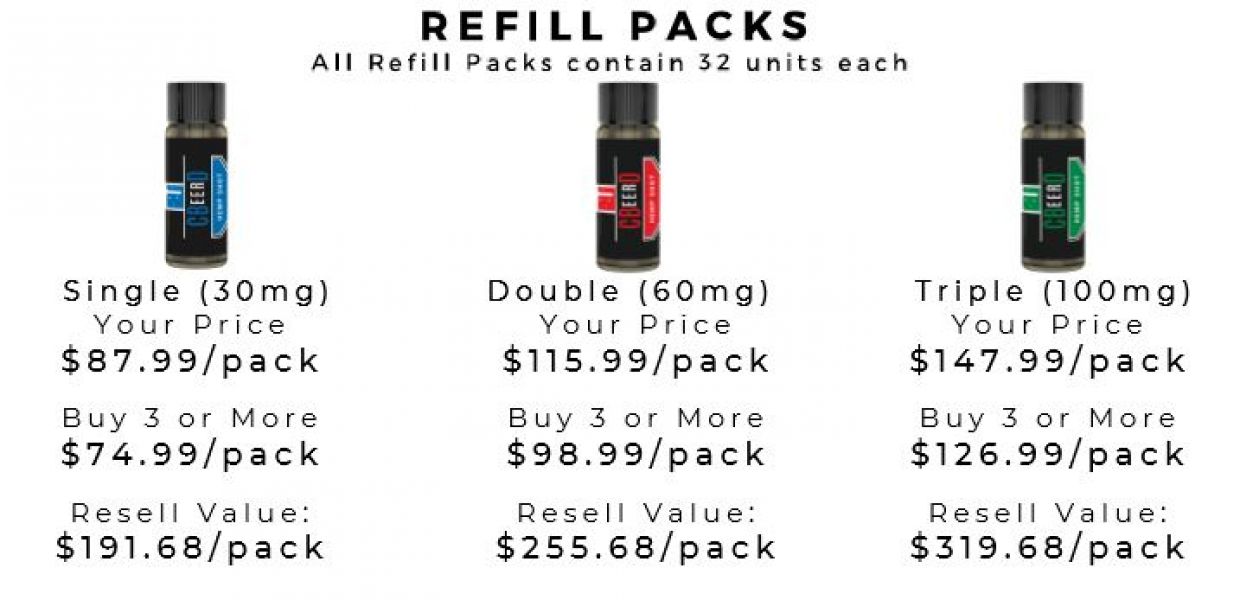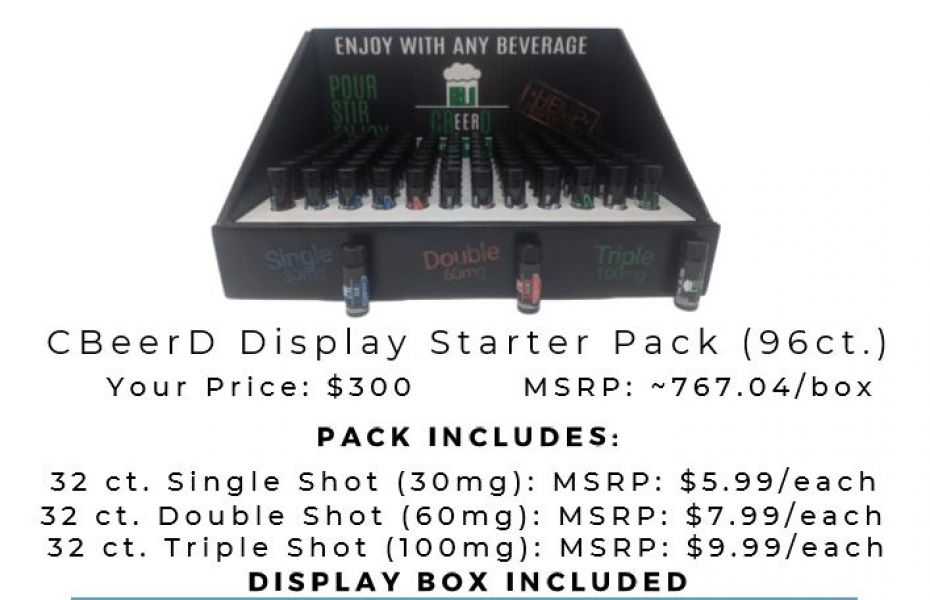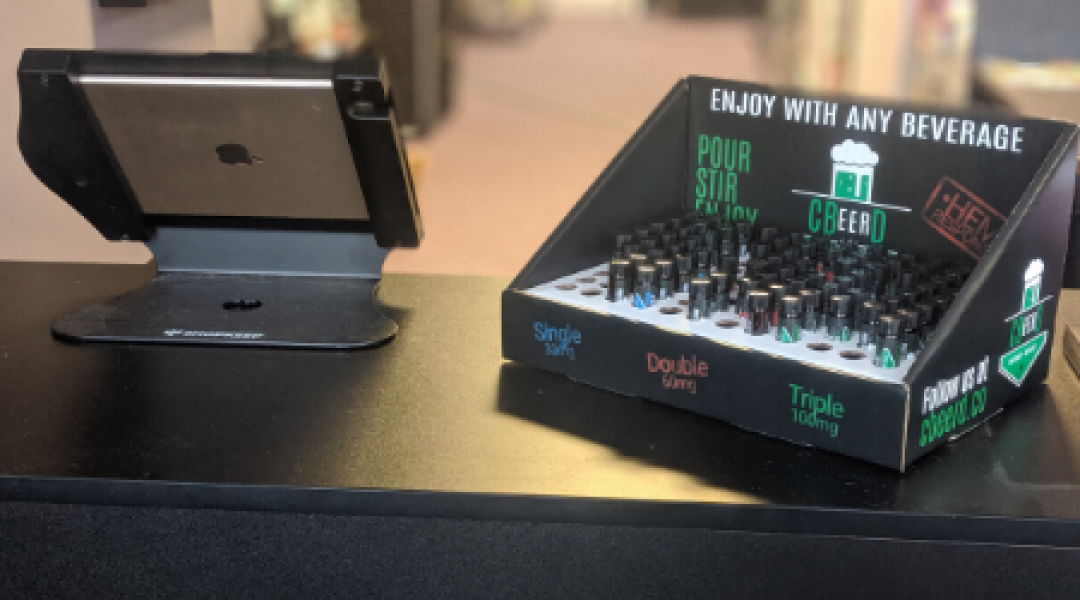 Terpfusion CBD Network
The Terpfusion CBD Network is a parent organization that manufactures, distributes, and sells a variety of CBD products. Our network is comprised of two distinct CBD brands (Terpfusion CBD, CBeerD, and Helping Hand CBD) and a private/white label consulting service—- each providing business owners a distinct, unique product to add to their shop. We also help other CBD businesses wholesale and distribute their products. We are proud to provide all of our clients with fairly priced, world-class products that are designed to drive revenue for business.
Contact now
Please log-in to contact this seller!
You can send a message directly to this seller and request additional information about this posting, Company Profile and related products.
More Brands from this Company