Rutland Square Chai Spiced Gin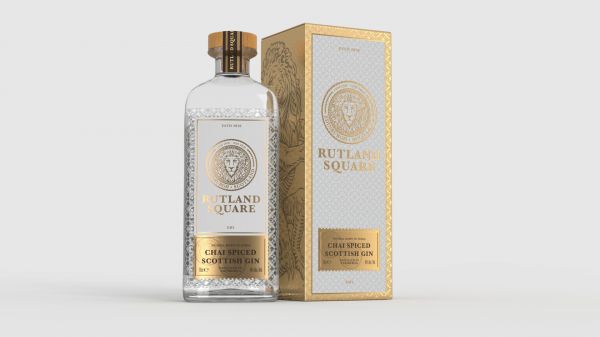 Product
Gin
Alc. Vol %:41.00
Format:700ml
Price per unit US$39.99
Price per unit €:On request
Post Date06/02/2023
Description
The Gin: Rutland Square Gin is a small batch craft gin created in the heart of Edinburgh (Scotland) with inspiration from the East. Our Gin is the world's first single estate Oolong white tea-infused Spiced Gin. What differentiates Rutland Square Gin from other gins is our unique recipe and story that's built using very modern business principles whilst keeping tradition in mind; a perfect fusion of both. It's a personal story, very rare and unique, which begins in India and travels across the globe to Scotland, mixing two cultures in the form of our unique and complex sipping Chai Spiced Gin! ©
The Story: In 1940 British India, a man named Tej Ram Bawa met a Scottish officer stationed in the city of Dibrugarh, Assam. Both shared a common passion for making moonshine; their weekend adventure led to filling a gap in the market. Single malt whisky was not accessible to the common man, as it was the rich man's drink. The Scottish friend procured single malt whisky from the officer's mess, and they both blended it with the malt they created together and sold it to the common man as Indian Blended Scotch. This led to an enterprise that the common man as Indian Blended Scotch. This led to an enterprise that solved a problem without breaking the law and a link with Scotland that still exists.
In 2016 when our founder learned about the story, it made him realise that alcohol was in his blood. He immediately realised what he wanted to do and embarked on the same journey his great-grandfather did, and Rutland Square Gin born.
The Concept: Rutland Square in Edinburgh is home to the Indian Consulate. An important building that joins Scotland and India through collaboration. Borrowing from the visual language of that documents, passports, etc. we created our patented pattern that is hand-printed across the bottle setting our visual bottle identity apart from those other gins in the market.
Our marque lion represents both Scotland and India. Lion rampant of Scotland has been incorporated into both the royal arms and royal banners of successive Scottish then British monarchs in order to symbolise Scotland, as can be seen, today in the Royal Standard of the United Kingdom.
The State Emblem of India is Lion, it represents power, courage, pride, and confidence. The Mauryan symbolism of the lions indicates 'the power of a universal emperor (Chakravarti) who dedicated all his resources to the victory of dharma'.
Botanicals:
• Oolong Assam- The whole-leaf Oolong white tea used in Rutland Square Gin is sourced from a single estate in Assam and has a rich floral aroma with a rich yet clean and fresh liquor.
• Vetiver Root- Sustainably sourced Vetiver is closely related to Sorghum but shares many morphological characteristics with fragrants such as dry lemongrass, which gives notes of rich, dry, earthy, woody, leathery and smoky flavours.
• Other Botanicals- The gin also includes fresh juniper, cubeb peppers, caraway seeds, angelica root, cardamom and star anise with notes of liquorice, lemon and orange peel and ginger.
Countries this brand is distributed in:
Countries this brand looking to be distributed in:
US States this brand is distributed in:
US States this brand is looking to be distributed in:
Rutland Square Gin is a small batch craft gin created in the heart of Edinburgh (Scotland) with inspiration from the East. Our Gin is the world's first single estate Oolong white tea infused Spiced Gin. What differentiates Rutland Square Gin from other gin's is our unique recipe and story that's built using very modern business principles whilst keeping tradition in mind; a perfect fusion of both. It's a personal story, very rare and unique, which begins in India and travels across the globe to Scotland, mixing two cultures in the form of our unique and complex sipping Chai Spiced Gin! ©
Contact now
Please log-in to contact this seller!
You can send a message directly to this seller and request additional information about this posting, Company Profile and related products.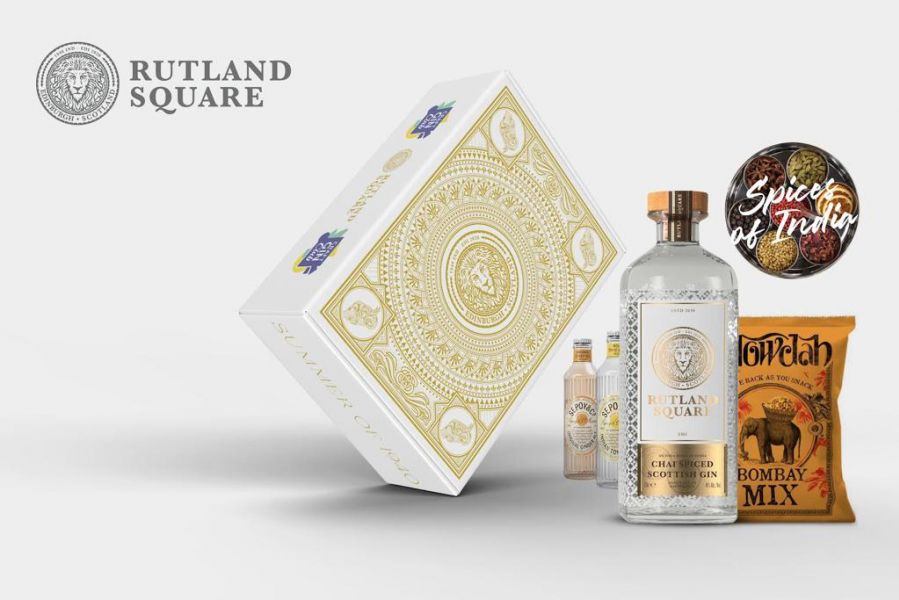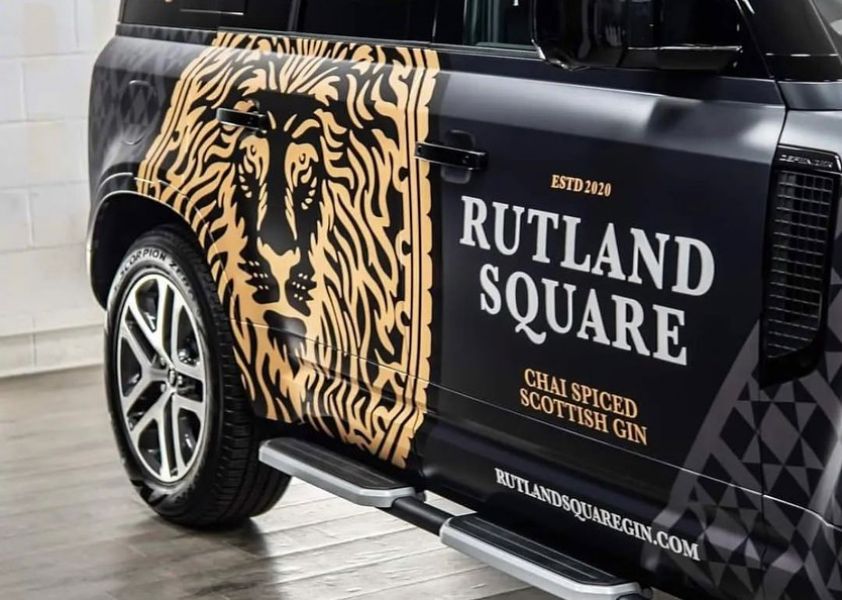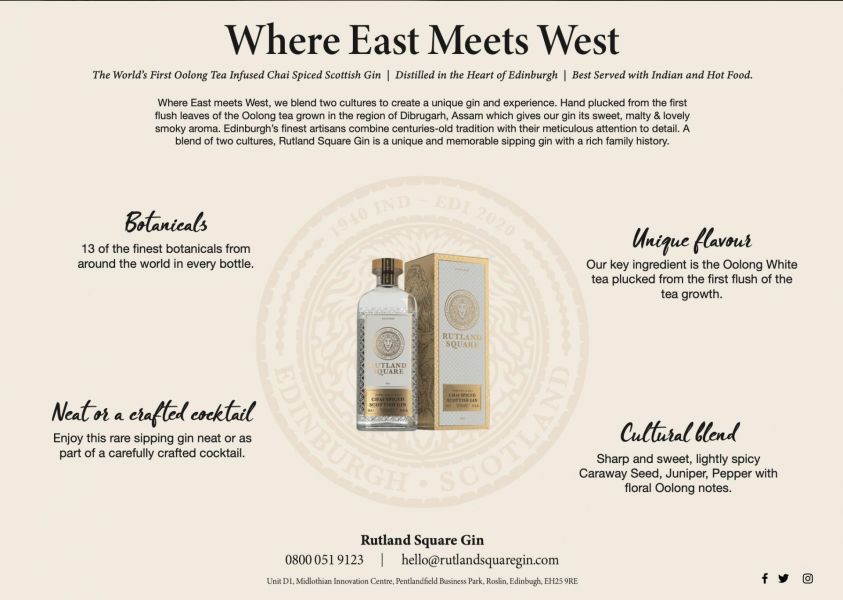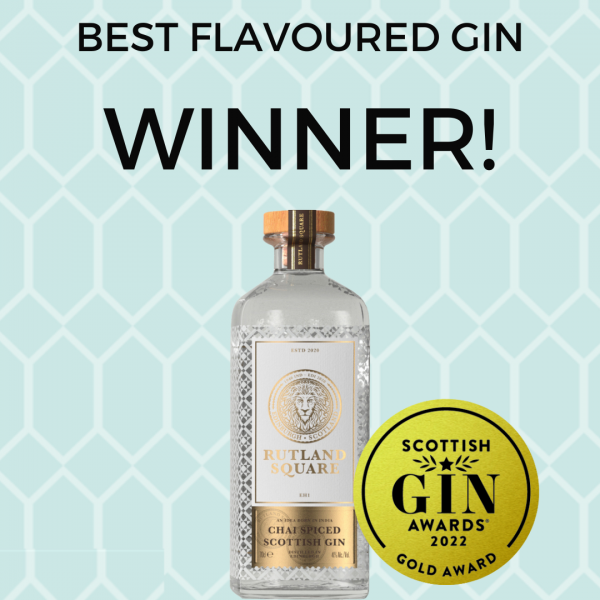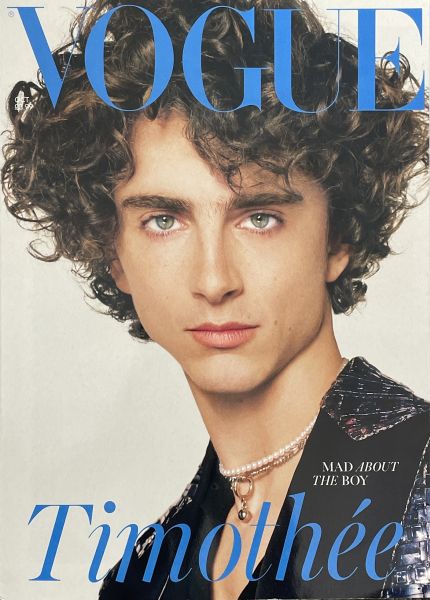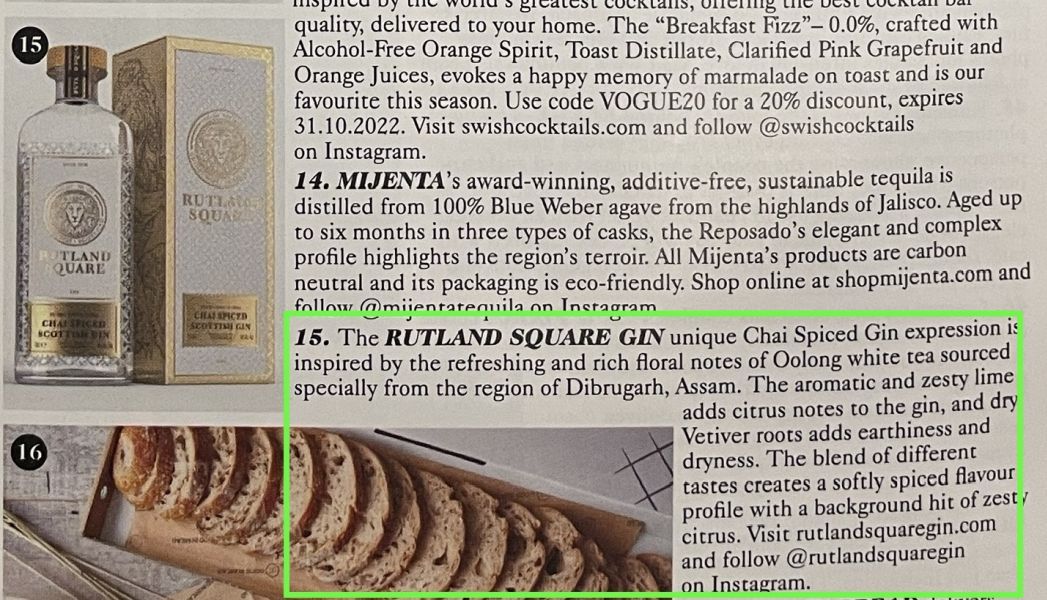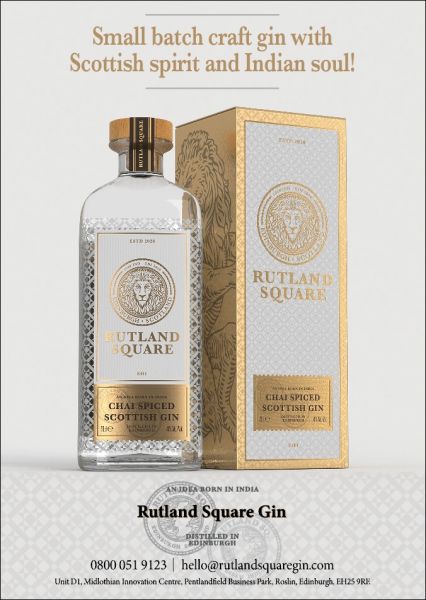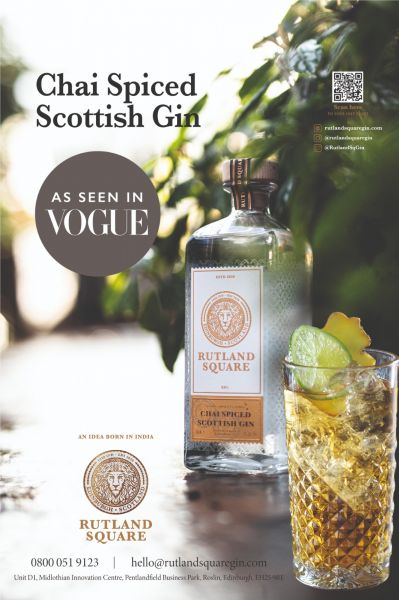 More Brands from this Company