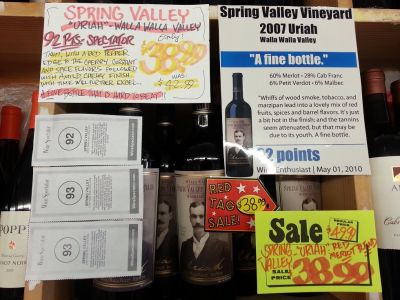 How Wineries, Breweries and Distilleries can increase sales at the retail level: Exploring POS merchandising
BTN outlines the strengths of the most popular POS and gives you the tools necessary to plan your next program. What strategies are best for your brand?
New to BTN?
Get Started Here (Its Free)
BeverageTradeNetwork is connecting the beverage alcohol industry by bringing wineries, breweries, distilleries, beverage brand owners, importers, distributors, wine brokers, beer brokers and other beverage professionals together.