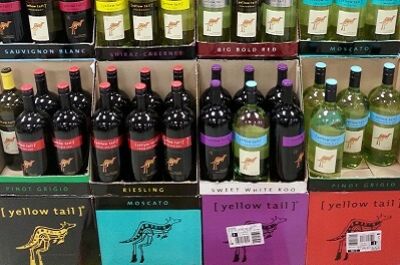 12 Reasons why you should use Case Displays in your next brand building strategy
Floor Displays are one of the most effective retail merchandising strategies available for showcasing your brand. Here is why you MUST include that in your strategy.
New to BTN?
Get Started Here (Its Free)
BeverageTradeNetwork is connecting the beverage alcohol industry by bringing wineries, breweries, distilleries, beverage brand owners, importers, distributors, wine brokers, beer brokers and other beverage professionals together.