Sommeliers Choice Awards 2023 Winners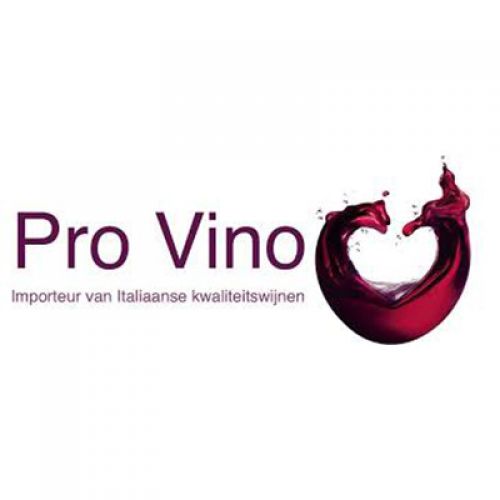 Provino Wijnimport V.O.F.
Category: Wine Wholesaler

Country: Holland

Date:28/08/2017
Pro Vino, importer of Italian quality wines!
Italy a country where I have been looking for wineries and wines that fit my philosophy for more than 25 years form the basis of Pro Vino. The producers that I work with all produce quality wines that focus on sustainability, respect for the country and the environment. At Pro Vino, the service to our customer is central. We go further than the supply of wines. Besides wine, the combination of wine and food is an area of ​​interest that has inspired and challenged me for years to come up with new combinations. I would like to share this knowledge and quality with my customers.
Sommeliers Choice Awards 2023 Winners