Sommeliers Choice Awards 2022 Winners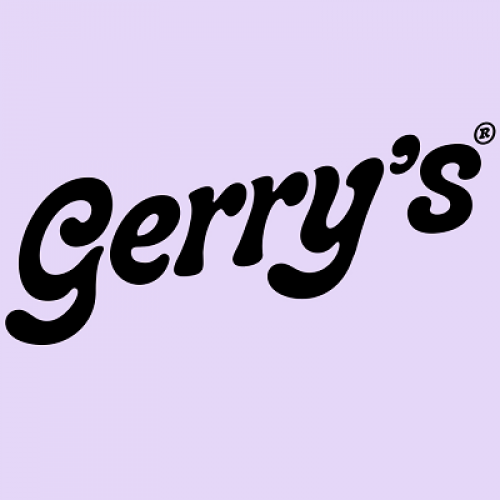 Gerry's
Category: Spirits Wholesaler

Country: United Kingdom

Date:13/07/2021
Welcome to Gerry's. Sit back, relax, kick the feet up, and grab a cold one. You might not know us yet, but round here, we're known as The Purveyor of Good Times. We plan on being here a long time, and so we thought hell, better make it a good one. Gerry's is here to let loose with the brighter side of life, the people and moments that make it special. It's time to lighten up. Have some fun. Sack off the drama. Because round here, the drinks are flowing - and so are the good vibes.
We're a consumer and community focused lifestyle brand, that happen to sell drinks. We're on a mission to build a global brand that is synonymous with having a good time with your mates. An inclusive brand centred on our community, Gerry's Social Club, with the promise to always provide our consumers with the most value. Our aim is to be the world's best lifestyle drinks brand, that strives to bring a lighter view of the world.
We have created, the world's best DTC lifestyle alcohol brand. We produce premium hard seltzer, that are low in calories, low in sugar, made with all natural ingredients. We're Vegan, gluten free and have no artificial flavours or sweeteners in our drinks. With six delicious flavours and three different spirit bases to choose from, we believe we have the best range, and tasting, hard seltzer in the UK.
Our Gerry's Premium Hard Seltzer range includes: Watermelon + Mint Vodka Seltzer, Cucumber + Lemon Gin Seltzer, Pineapple + Coconut Rum Seltzer, Apple + Lime Rum Seltzer, Strawberry + Kiwi Gin Seltzer and Passionfruit + Lime Vodka Seltzer.
Fun. Fresh. Fizzy as Gerry's is here to brighten up your life, one sip at a time.
Sommeliers Choice Awards 2022 Winners