Sommeliers Choice Awards 2023 Winners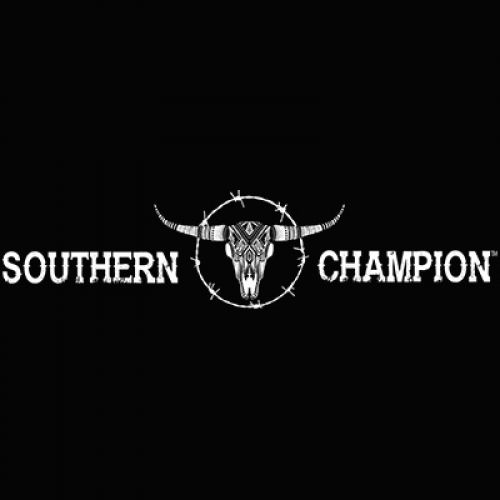 Buzzballz, LLC
Category: Other

Country: United States

Date:15/09/2017
We started our company in 2010, as a result of a master's degree thesis project and a group of really dedicated people who share our vision. We are still family owned and operated, and try to always keep our family feel.
Our culture is less "corporate" and more creative. Our building walls are brightly colored, windows are tilted on an angle, and we have an air-conditioned warehouse for our employees. We cook lunch for everyone every day with our full-time cook, have massage days, and celebrate our successes. In short, we have personality, and it shows not only in our brands, and our building, but also our people.
Our brands are a reflection of our personality. We wanted first and foremost high quality, exceptional style with our bottles and labels, offered at a reasonable and fair price. We create great tasting brands. Our brands have a story behind them based on where we have lived and people who have transformed our lives. We hope you join our journey to these places and share our vision.
Sommeliers Choice Awards 2023 Winners