Sommeliers Choice Awards 2022 Winners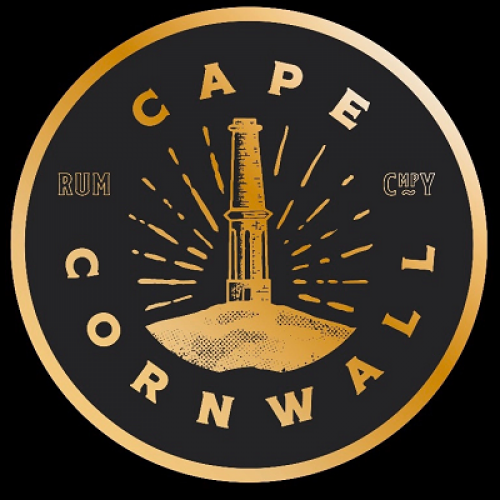 Cape Cornwall Rum Company
Category: Distillery

Country: United Kingdom

Date:23/07/2021
In 1925, Harvey's great great grandfather was surprised to discover bottles of alcohol mysteriously built into the walls of his farm cottage. Legend has it that to avoid high government taxes, rum and other goods were often smuggled into Cape Cornwall by boat and stored in a farm building known as "the Wink". We now use that very same building to lovingly age, mix, spice and bottle our specialist rums. Jack Shannon & Harvey Thomas - Co-Founders of the #capecornwallrumcompany.
Using the finest Caribbean Rum and locally sourced ingredients our rum pays homage to the history of our farm where alcohol amongst other contraband were smuggling and stored in the very same building where our product is born. We offer spiced, golden and white rums to suit any palette to be served either on the rocks, mixed or as part of a cocktail.
Our product range includes: Cape Cornwall Spiced Rum, Cape Cornwall Gold Rum and Cape Cornwall White Rum.
Sommeliers Choice Awards 2022 Winners