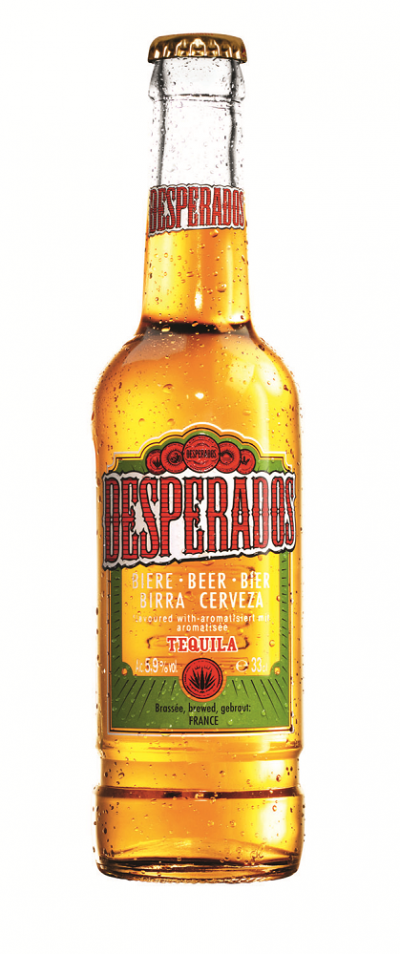 Beer

from

Romania
Appelation:
Alc. Vol %: 5.90
Post date: 12/07/2017
Looking for partners to export our products for which we offer the most competitive prices.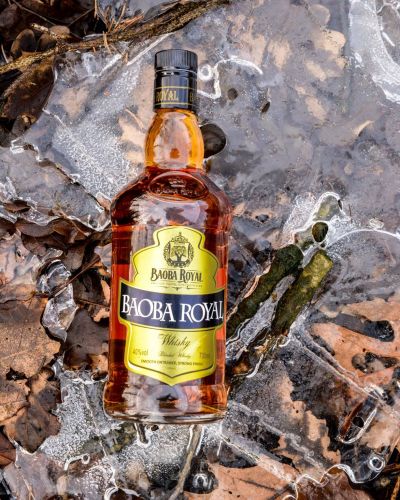 Whisky

from

Belgium
Appelation:
Alc. Vol %: 40.00
Post date: 01/08/2017
We are proud to introduce you Baoba Royal. Our whisky has gained a very good repute on the local market and now we are looking to expand. Having Baoba Royal, is choosing for innovation, originality, quality and accepting new sensations.

Wine

from

New Zealand
Appelation:
Alc. Vol %: 13.00
Post date: 10/07/2017
LEFT FIELD's whimsical design channels the unexpected, the weird and the wonderful. LEFT FIELD is the opposite of boring, predictable labels and unexceptional flavors. LEFT FIELD offers a chance to stand out in a growing high volume category.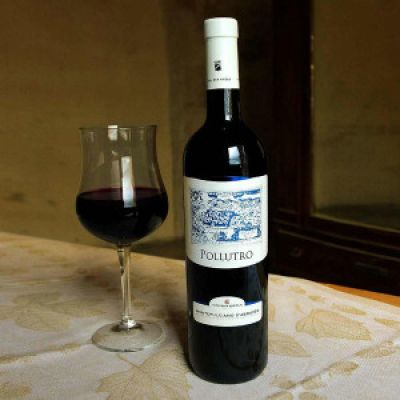 Wine

from

Italy
Appelation:
Alc. Vol %: 13.00
Post date: 08/07/2017
San Nicola proudly makes hight quality wines using hand-picked grapes to preserve the full qualities of them producing unique flavors. Located in Pollutri, an small town in the East Coat of Italy in the Abruzzo region by the Adriatic Sea.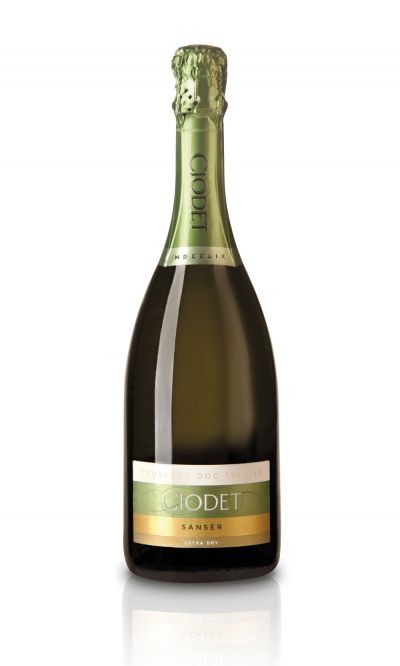 Wine

from

Italy
Appelation:
Alc. Vol %: 11.00
Post date: 07/07/2017
Via Piva, 104 - Valdobbiadene (TV) Italy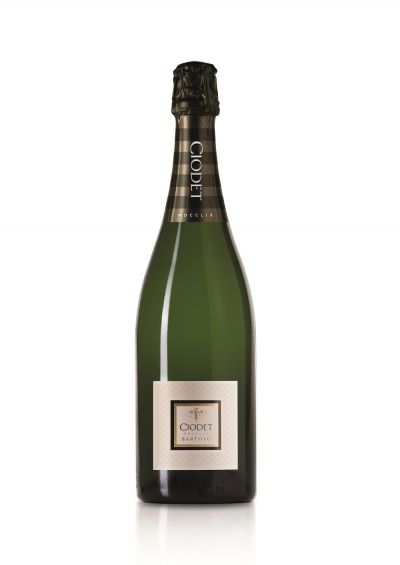 Wine

from

Italy
Appelation:
Alc. Vol %: 12.00
Post date: 07/07/2017
Via Piva, 104 - Valdobbiadene (TV) Italy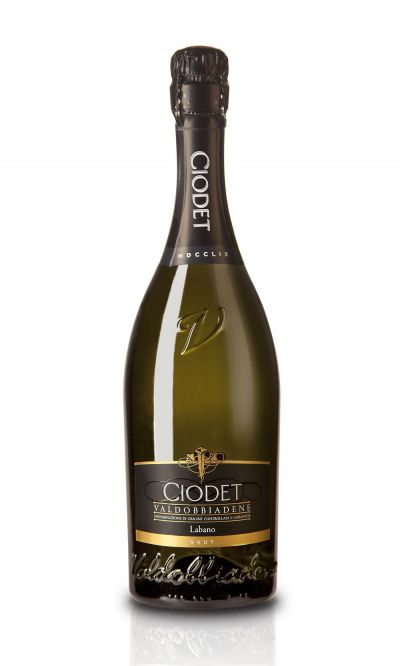 Wine

from

Italy
Appelation:
Alc. Vol %: 11.00
Post date: 07/07/2017
Via Piva, 104 - Valdobbiadene (TV) Italy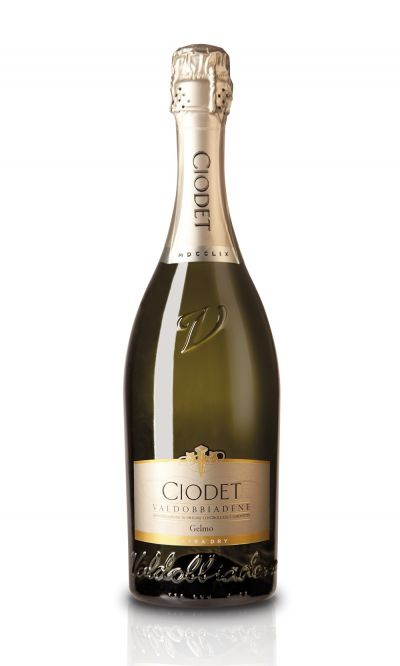 Wine

from

Italy
Appelation:
Alc. Vol %: 11.00
Post date: 07/07/2017
Via Piva, 104 - Valdobbiadene (TV) Italy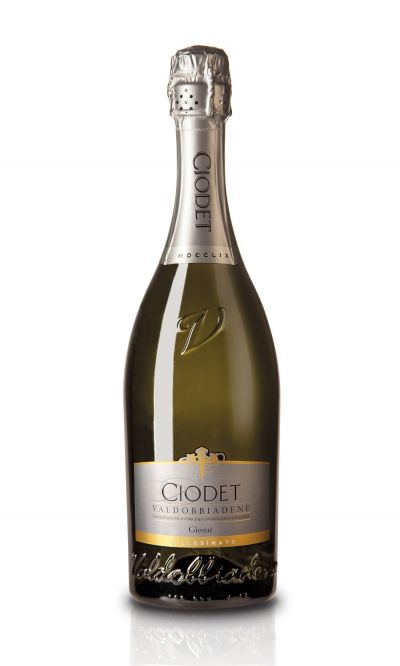 Wine

from

Italy
Appelation:
Alc. Vol %: 11.00
Post date: 07/07/2017
Via Piva, 104 - Valdobbiadene (TV) Italy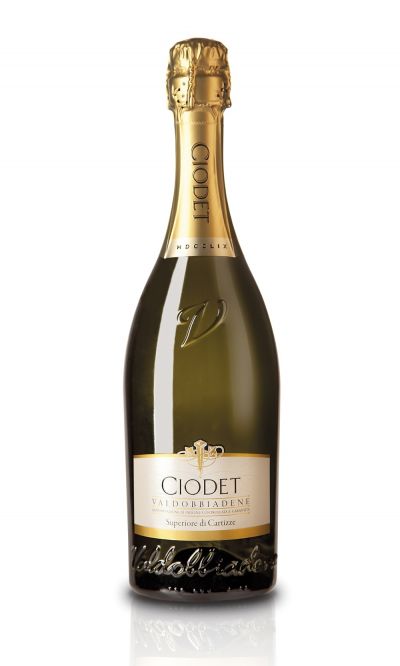 Wine

from

Italy
Appelation:
Alc. Vol %: 11.00
Post date: 07/07/2017
Via Piva, 104 - Valdobbiadene (TV)