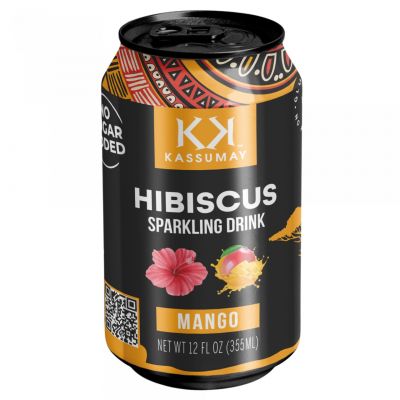 Non-Alcoholic Beverage

from

United States
Appelation:
Alc. Vol %: n/d
Post date: 06/03/2023
Our Hibiscus Sabdariffa Sparkling Drinks are light and refreshing, combining the antioxidant and anti-inflammatory properties of hibiscus with all-natural ingredients.  Antioxidant Anti-inflammatory Kosher No artificial flavors No sugar added Vegan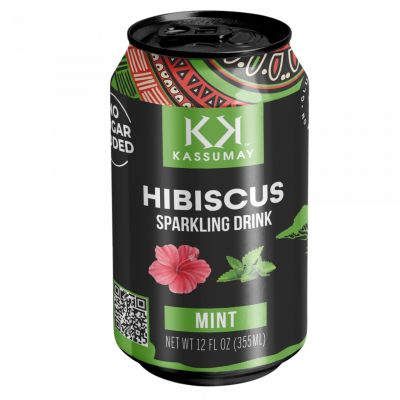 Non-Alcoholic Beverage

from

United States
Appelation:
Alc. Vol %: n/d
Post date: 06/03/2023
Our Hibiscus Sabdariffa Sparkling Drinks are light and refreshing, combining the antioxidant and anti-inflammatory properties of hibiscus with all-natural ingredients.  Antioxidant Anti-inflammatory Kosher No artificial flavors No sugar added Vegan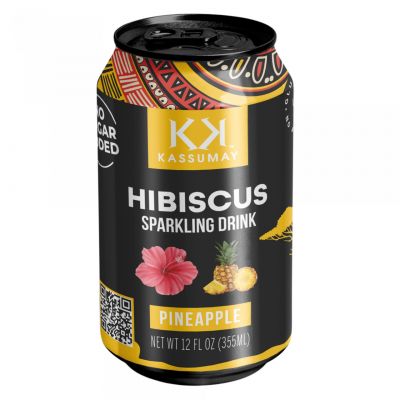 Non-Alcoholic Beverage

from

United States
Appelation:
Alc. Vol %: n/d
Post date: 22/03/2023
Our Hibiscus Sabdariffa Sparkling Drinks are light and refreshing, combining the antioxidant and anti-inflammatory properties of hibiscus with all-natural ingredients. Antioxidant Anti-inflammatory Kosher No artificial flavors No sugar added Vegan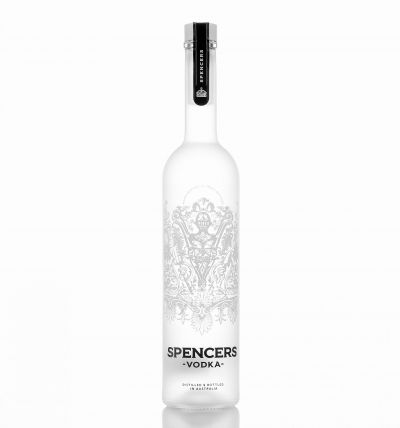 Vodka

from

Australia
Appelation:
Alc. Vol %: 40.00
Post date: 09/11/2022
Ultra-premium Australian vodka, crafted with sustainably sourced golden sweet potatoes.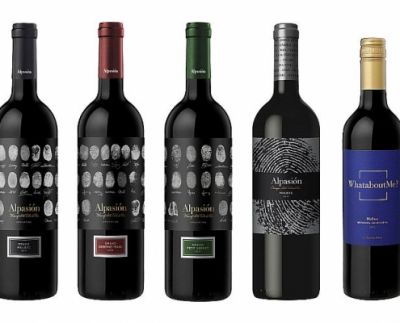 Wine

from

United States
Appelation:
Alc. Vol %: 14.50
Post date: 09/11/2022
The people behind this project are all wine lovers who decided to make a dream come true by making honest, iconic wines together. We decided to name our inaugural release "Alpasión," a combination of the Spanish "alma" (soul) and "pasión" (passion).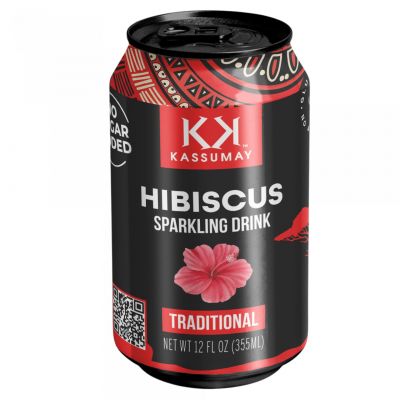 Non-Alcoholic Beverage

from

United States
Appelation:
Alc. Vol %: n/d
Post date: 22/03/2023
The Hibiscus Sabdariffa Sparkling Drinks are light and refreshing, combining the antioxidant and anti-inflammatory properties of hibiscus with all-natural ingredients. Antioxidant Anti-inflammatory Kosher No artificial flavors No sugar added Vegan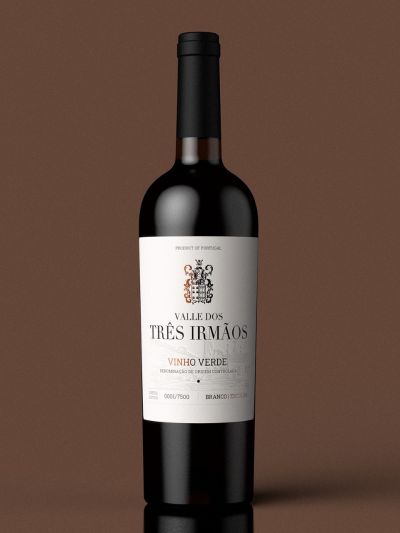 Wine

from

Portugal
Appelation:
Alc. Vol %: 12.00
Post date: 02/11/2022
We are a Family Estate Winery that is focused on delivering premium wines combining quality with tradition. Our vineyeards are based on the first city of Portugal and our Estate dates XIV Century. Each bottle is a tribute to our family.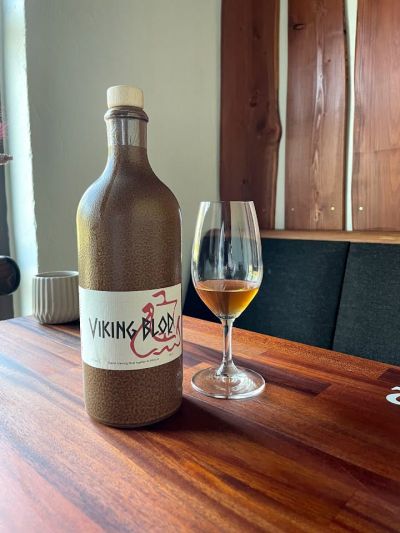 Other

from

Denmark
Appelation:
Alc. Vol %: 20.00
Post date: 02/11/2022
A traditional brewery which has brewed mead since 1994 on the basis of old recipes and with an uncompromising focus on quality and ingredients. It is the endless stories and myths about mead, which inspire Dansk Mjod to create winning products

Other

from

Italy
Appelation:
Alc. Vol %: n/d
Post date: 02/11/2022
Red is our passion

Wine

from

Australia
Appelation:
Alc. Vol %: 15.00
Post date: 02/11/2022
Pirathon Silver Label (previously known as Pirathon Shiraz) has won many awards throughout the years and the 2018 vintage maintains that level of premium consistency. Grape lots were carefully selected and aged in new and seasoned oak barrels before care