Beverage Trade Network Competitions
Lyon International Competition 2020
Wine
22/10/2019
Favorite
Capital of French gastronomy, Lyon hosts each year the International Competition of wines, beers, and spirits.

Supported by renowned partners such as Les Toques Blanches Lyonnaises, the Association of Sommeliers Lyonnais et Rhône Alpes or Metro, the contest tasted thousands of bottles from several countries and rewards the best wines, beers, and spirits worldwide.

In 2019, the contest included 7645 samples, represented by 40 countries. Since its creation, the contest has valued millions of bottles thanks to its medals.
For further information: Lyon International Competition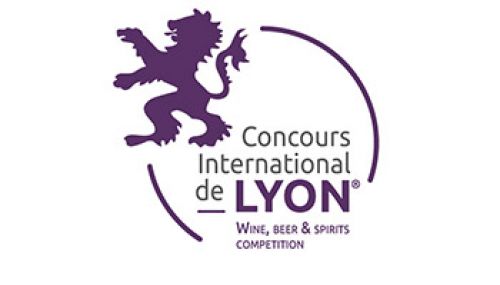 Location & Dates
From: 21/03/2020
Up to: 21/03/2020
Location: 331 rue Michel Aulas, 69400 Limas, France