Beverage Trade Network Competitions
World Armagnac Awards 2020
Spirits
13/12/2017
Favorite
The World Armagnac Awards are the global awards selecting the very best in all internationally recognized styles of Armagnac. Presented by TheDrinksReport.com, the world's no.1 online resource for drinks professionals, the World Armagnac Awards select, reward and promote the world's best Armagnacs to consumers and trade across the globe.
The judging process
TASTE
The taste judging is held in three rounds.

Round 1
Each Armagnac is tasted in its relevant style to identify and select the style winners. Judges making up the World Armagnac Awards panel include leading journalists, specialist drinks retailers, and industry experts.

Rounds 2
Style winners are tested against each other to identify the 'Best' Armagnac in each category.

Round 3
The 'Best' Armagnacs in each category are then tested against each other one last time to select the World's Best Armagnac. Judges at this stage include those in Round 1 and 2 to whom are added a panel of leading distillers and experts from the industry.
For further information: World Armagnac Awards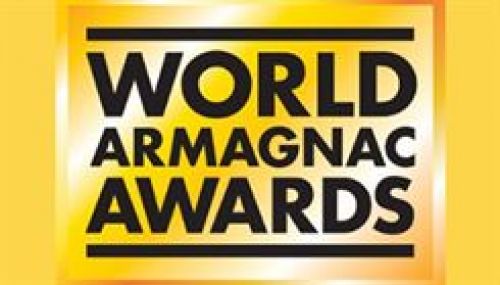 Location & Dates
From: 19/03/2020
Up to: 19/03/2020