Beverage Trade Network Competitions
Ultimate Spirits Challenge 2020
Spirits
23/10/2019
Favorite
WORLD'S BEST SPIRITS COMPETITION
Ultimate Spirits Challenge's mission is to create and establish a new and higher standard of evaluation for spirits that provides accurate, meaningful and useful results in recognizing and promoting the quality of beverage alcohol products. It accomplishes this by the integrity of its people and approach, its innovative and exacting methodology, and through the credibility of its results.
Integrity is the cornerstone of Ultimate Spirits Challenge. Winning hard-won accolades and relevant scores awarded by the most respected and experienced authorities in the industry translate into benefits of marketing opportunities for producers, importers and marketers and confidence from buyers and consumers that the results achieved are accurate and reliable.
Ultimate Spirits Challenge's methodology raises the standard for competitive beverage evaluation by instituting more rigorous judging. Each product is reviewed under ideal tasting conditions over a period of time that allows the product to express its best characteristics. Each product is evaluated blind by panels in multi-stages assessments to remove any inherent or individual bias.
Results of Ultimate Spirits Challenge are the most credible and relevant in the industry. The highest rated products are deemed the best by their competitive performance among their peers in each product category. Citations of excellence: Chairman's Trophy, Finalist, and Great Value awarded at USC have genuine meaning and authenticity because these products have earned their way to the top. Trade buyers and consumers recognize and respond to the value of USC's accolades and scores.
Ultimate Spirits Challenge is the definitive spirits evaluation company today. Ultimate Spirits Challenge provides unparalleled value, offering results that are reliable and easily understandable in today's marketplace, creating opportunities for the industry, and establishing the platinum standard that defines what beverage evaluation should be.
For further information: Ultimate Spirits Challenge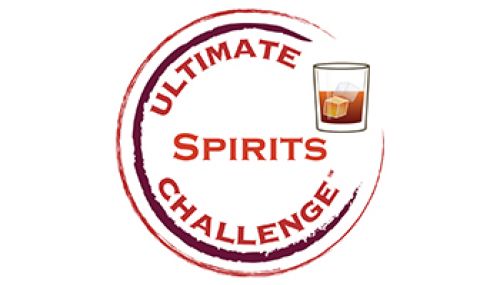 Location & Dates
From: 01/03/2020
Up to: 15/04/2020
Location: Hawthorne, NY