Beverage Trade Network Competitions
San Diego International Wine & Spirits Challenge 2020
Spirits
17/10/2019
Favorite
The venerable San Diego International is one of the oldest and most revered competitions in the United States. Founded by wine writers Dan Berger and Bob Foster and wine rep Dick Colangelo in 1982, the competition has been under the guidance of nationally syndicated wine columnist Robert Whitley for the past 17 years.
Robert has assembled a remarkable team of dedicated wine enthusiasts, including Director Rich Cook and Chief Judge Michael Franz, to oversee the planning and production of this important annual deep dive into wine evaluation. The San Diego International chooses its judges carefully, always with an eye toward giving each wine and spirit entered a fair shot on a level playing field.
Our current team behind the scenes has been together for more than a decade, ensuring the proper handling and classification of each wine and spirit entered.
The San Diego International strives to provide powerful marketing tools to better enable winners to take advantage of their hard-won medals in the marketplace. For example, on the wine side, all wines awarded Platinum are reviewed at the online wine publication Wine Review Online. This well-read website attracted 1.2 million visitors in 2018. Reviews are written by three of the best wine writers in the game: Whitley, Franz, and Cook. Whitley's Platinum reviews are also published in his nationally syndicated Wine Talk column, which is distributed by the Creators Syndicate. He also dedicates a column or two on the highlights from the weekend's evaluations.
For further information: San Diego International Wine & Spirits Challenge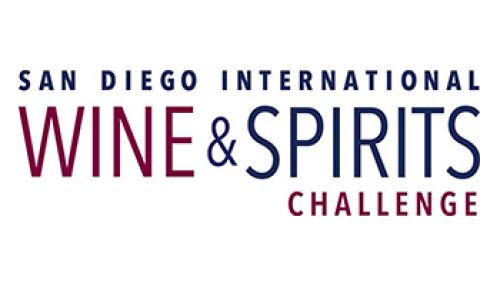 Location & Dates
From: 18/04/2020
Up to: 19/04/2020
Location: Westgate Hotel San Diego, California