Sommeliers Choice Awards 2023 Winners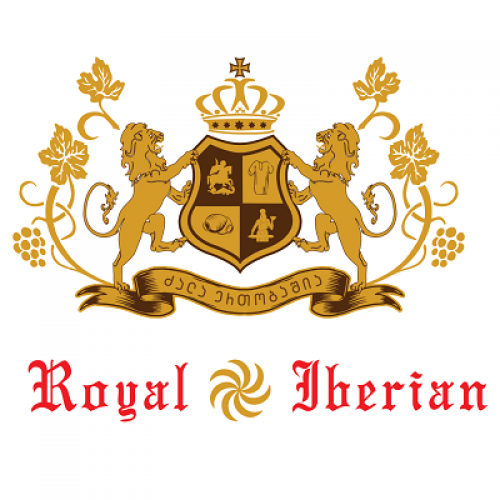 Royal Iberian
Category: Wine Importer

Country: United States

Date:09/03/2021
Royal Iberian offers natural, additive free, vegan, low sugar, low carb and pure magic wine and spirits.
Royal Iberian fuses more than 8000 years of wine making tradition and expertise with unique terroir of Georgian Caucasus countryside to forge luxurious wines and spirits that usher prodigious to the everyday. We strive to bring you a daily dose of magic and happiness through our magnificent collection. Experience zenith of winemaking craft & traditions from our virtuoso masters. Savor the original nectar of gods and Journey with Royals™.
Georgia is a country in the Caucasus region of Europe. Located at the crossroads of Western Asia and Eastern Europe. The proto-Georgian tribes first appear in written history in the 12th century BC. The earliest evidence of wine to date has been found in Georgia, where 8000-year old wine jars were uncovered. Over 500 unique varieties of grapes are recorded in Georgia, out of which about 430 domesticated varieties are preserved today in Georgian vineyards. Country's diverse natural conditions create an ideal environment for grapes to promote creation of unparalleled Georgian wines.
Sommeliers Choice Awards 2023 Winners