Sommeliers Choice Awards 2022 Winners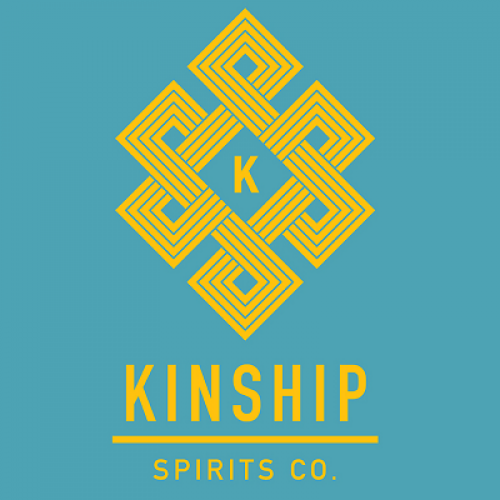 Kinship Spirits Company
Category: Distillery

Country: South Africa

Date:13/07/2021
The Kinship Spirits brand portfolio draws on a long history of African Mythology and story telling - from iconic totems to wondrously unique fauna and flora - the heroes of our spirits brands are all symbolic of the rich eclecticism and nature of the continent of Africa. Each spirit has been conceived using local produce. Each story has its beginning in the hearts and minds of Africans.
The Kinship Spirits portfolio has been designed to celebrate the produce and the symbolism of this place. They are brands that enter a dialogue with the consumer and are intended to contribute to an immersive experience of enjoyment and sharing.
The African continent is a land alive with an intoxicating energy that invigorates the present, inspires many vivid futures, and re-imagines her storied past for generations to come. Africa's southern tip is home to an eclectic array of histories and mythologies deeply rooted in her soil, nourishing nature's bounty and giving forth colour and smell and taste and touch - an amazement on the senses. This African spirit blooms across the landscape, ancient natural miracles that still stir and stimulate today, as they have for centuries passed. That spirit is hard to define, harder even to distill. But what if that essence could be bottled? What if Africa's natural abundance, her awe-inspiring sensory experience, and her enchanting memoir could be brewed and boiled down into a single sip? Boldly answering that what if is Kinship Spirits, the brand roof that houses the shared roots of its products, started by Grant Rushmere, a brand architect and the founder of BOS Ice Tea and Afro Coffee. You see, a drink is more than just some liquid in a bottle or glass. A drink is a discourse with the drinker, and a conversation with the crafter, one that will linger on the lips long after the taste dissipates. A drink is a dialogue that draws you in to an immersive experience of enjoyment and sharing. It's in creating that dialogue where Kinship shines its brightest, although arguably, the tastes of its family of spirits may claim that accolade.
Our product range includes brands: Malachite Gin (Cape Fynbos Gin), Albatross Vodka (Cape Grape Vodka), Karo Brandy (Klein Karoo Potstill Brandy) and Elephantom Rum (African Dark Rum).
Sommeliers Choice Awards 2022 Winners