Sommeliers Choice Awards 2022 Winners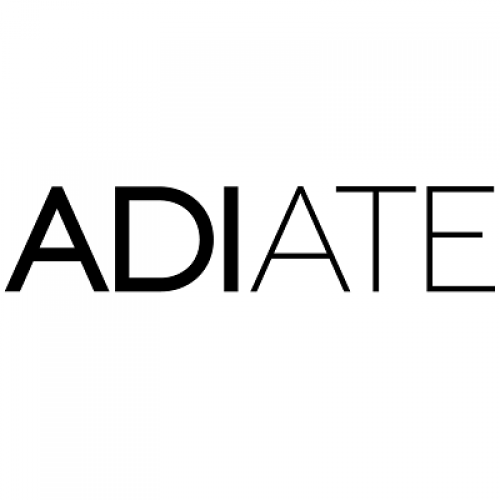 Adiate Co., Ltd.
Category: Distillery

Country: Japan

Date:19/07/2021
​We, the ADIATE, strive to contribute in bringing in quality to times shared between people through our products.
The moment that moves your heart with deep emotion, the moment of excitement that you will never forget, that moment will be your treasure of your life. The moment when your heart is moved and you don't want to forget it for the rest of your life, it becomes a treasure of your life. Making a toast by shots is a world's heavily known celebration; when you accomplish a hard task at work, when your best mate succeeded in his / her love, and when you reunite with your good old friends. most precious thing in your life.
New Era of Vodka. First craft vodka from Japan that embrace the sake heritage Being discontented with the current product of offering of premium(flavored) vodka, ADIATE Co., Ltd was established in July 2015. While embracing the rich sake heritage, we partnered with a premium sake brewery and launched our first flagship product, "Keys and Bricks", Japanese rice based vodka and flavored grain-based vodka. The first Japanese craft vodka was born. We have been able to combine superior Japanese craftsmanship and rich natural resources to bring Japanese craft premium vodka to restaurants, bars and as well as high class clubs. Our journey has let us to share our passion in Japan, Hongkong and the United States. We are always looking for the right partners to expand our dream and share our Japanese craft product with the world. So far, Japanese alcoholic drinks have managed to become famous throughout our world; whiskey, sake, beer and gin. It's about time to add vodka to that list.
Our product range includes brands: Keys & Bricks, DOC Energy Liquor and Pipape Extreme Sudachi.
Sommeliers Choice Awards 2022 Winners