Sommeliers Choice Awards 2023 Winners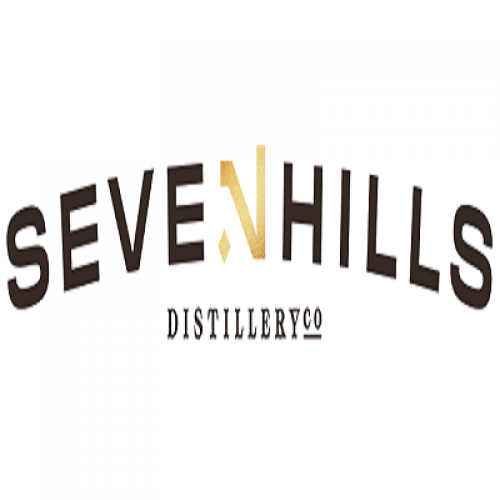 Seven Hills Distillery Ltd.
Category: Distillery

Country: Hungary

Date:11/08/2020
Seven Hills Distillery is a small craft distillery in Hungary, Tokaj region, located in a beautiful natural environment, in the middle of the UNESCO World Heritage territory. This is the place where the Tokaji Aszú is also born, the wine of kings, and the king of wines.
We produce gin (tokaj GIN), barrel aged gin (used Tokaj barrels) and whisk(e)y. In our tokaj GIN we use 21 local botanical, including linden grape, what is one of the main ingredients of Tokaji Aszú wine as well. The barrel aged version we mature the spirit in used Tokaji Aszú barrels to get beautiful color and a hint of Aszú wine. In our whisky portfolio you can find single malt, American style (corn based), and rye whiskeys. All of our whiskeys we mature them in special local barrels, called "Gönci Barrel", The barrel of Gönc was an important measure in Tokaj, however, the volumetric capacity changed several times during history until it became 135.75 litres in the 19th century. In the wine cellars of the region wine is still fermented in these types of barrels of Gönc. The barrels are longer and narrower than other types of barrel in Hungary because of long-distance trade. For maturing we use new, toasted and charred barrels, and used barrels as well.
Sommeliers Choice Awards 2023 Winners