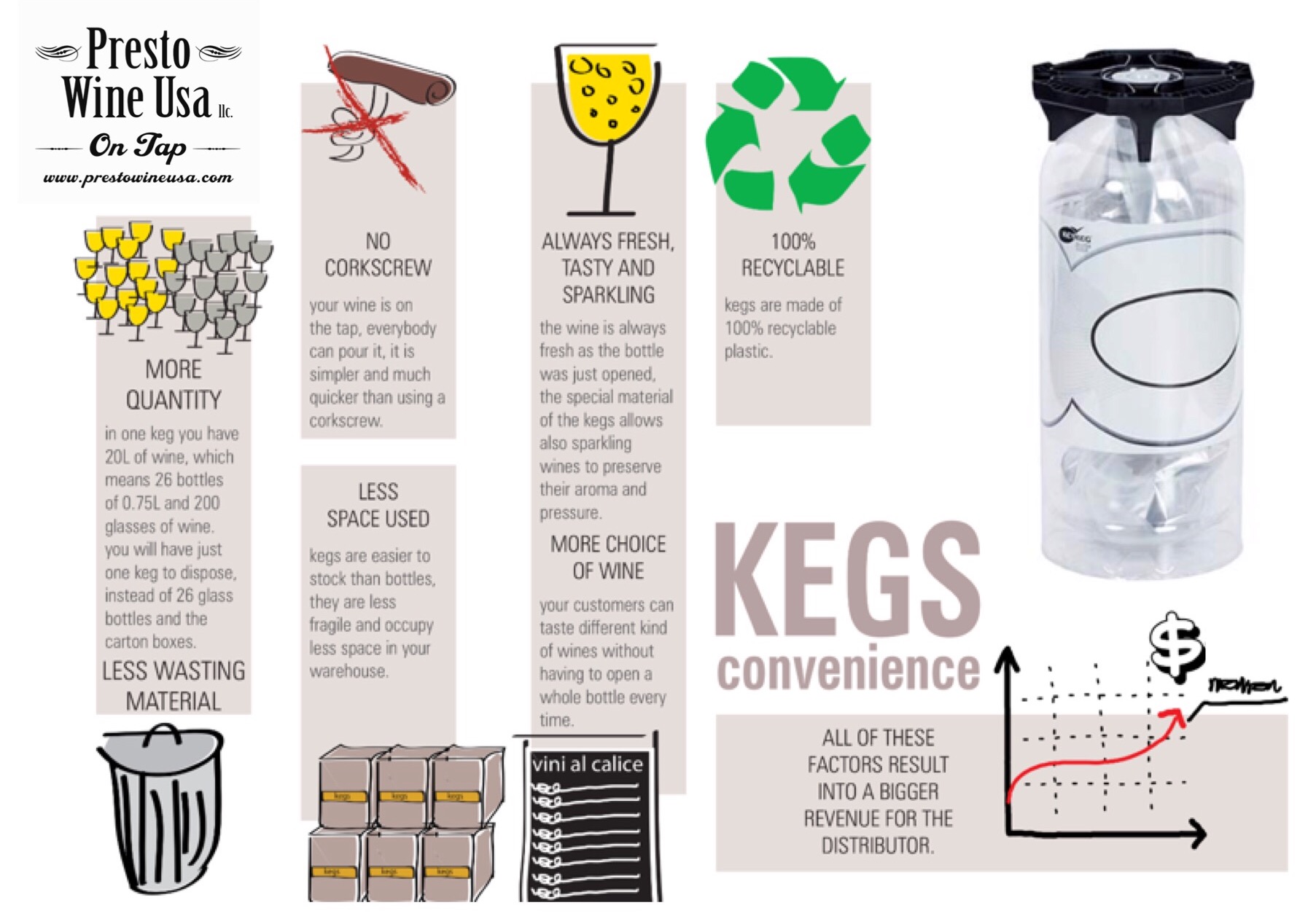 Brand Presentation
Wine on tap is exploding in popularity with operators who've added Barrel kegs to their wine program. It seems more like a movement than a trend. From bustling brunch spots to New American wine bars to rustic pubs, venues across the country are reaping the benefits of faster service, smoother operations, improved bottom lines, and a dramatically decreased carbon footprint. Here are a few ways in which tap wine can changed and Improve restaurant business.
• Service Is More Efficient
Adding wine taps help keep service running smoothly and efficiently especially when the restaurant gets crowded. "If you're doing any kind of volume, it really helps to the get drinks out quick"
• Smoother Daily Operations
From a logistical standpoint, it's hard to argue with the appeal of wine on tap—it just makes day-to-day operations easier. Stocking, storing, and discarding bottles may seem like insignificant tasks, but they add up. When that work is eliminated, time is freed up for more important things.
No more dealing with the headache of numerous bottles of wine—the storage, the bottle, the label, the cork … you can skip all of that, plus tapping a keg and not having to change it for a week lets staff avoid the scramble of searching for a particular bottle. Storage consolidation is also another benefit.
• No Oxidation or Consistency Concerns
The longer a bottle of wine is open, the more the wine shifts from its original flavor profile, inching toward the flat, acetic notes of oxidation. Even if you're able to salvage the wine before it becomes oxidized, the shifting flavor means that pours vary from one night to the next. For venues that prize consistency, wine on tap is the game changer.
• Math that Makes Sense
The economics of wine on tap benefits both operators and guests.
Wine on tap is more economical, and therefore more economical for the customer. Owners can pass down the savings, getting a better wine at a more modest price.
• Improved Guest Experiences
As wine kegs become more commonplace in bars around the country, consumers are getting up to speed, too. An element of education is still necessary, but an easy sell. In the beginning, it was something new to people, but the awesome thing about wine on tap is that you can pour [people] a little taste to find out what they like.
Customers care if the wine taste great at a good value.
• Reduced Carbon Footprint
Glass can be difficult and expensive to recycle and a high-volume wine bar goes through tons of bottles every year, most of which end up in landfills. Opting for kegs stops this waste.
Even at the individual venue level, the savings can be substantial. We're talking about Millions of bottles ending up in landfills.
Seeking a New Jersey Distributor to take over 100 accounts plus grossing $350k yearly. contact for more information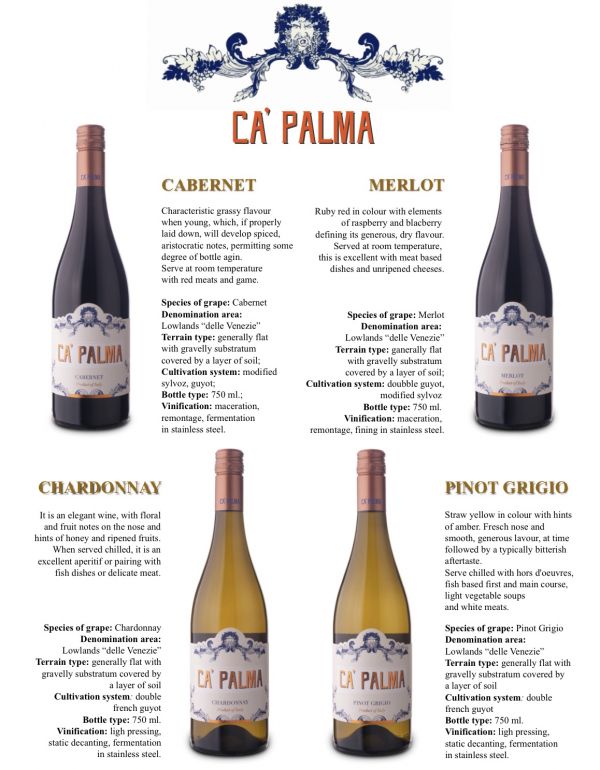 View all images
Full Product Specifications
| | |
| --- | --- |
| Date Created: | 29/11/2019 |
| Product Name: | KEG WINES - Pinot Grigio, Chardonnay, Sauvignon Blanc, Cabernet, Merlot & Sangiovese |
| Product Type: | Wine |
| Country of origin: | Italy |
| Stock available: | On request |
| Price per unit US$: | |
| Price per unit €: | On request |
| Alc. Vol %: | 12.00 |
| Format: | Liter |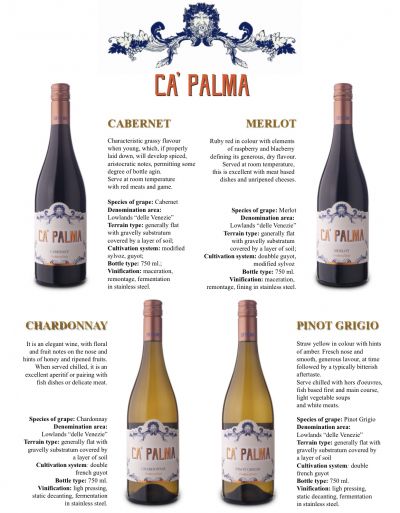 View all images
Countries this brand is distributed in:
Countries this brand looking to be distributed in:
US States this brand is distributed in:
US States this brand is looking to be distributed in: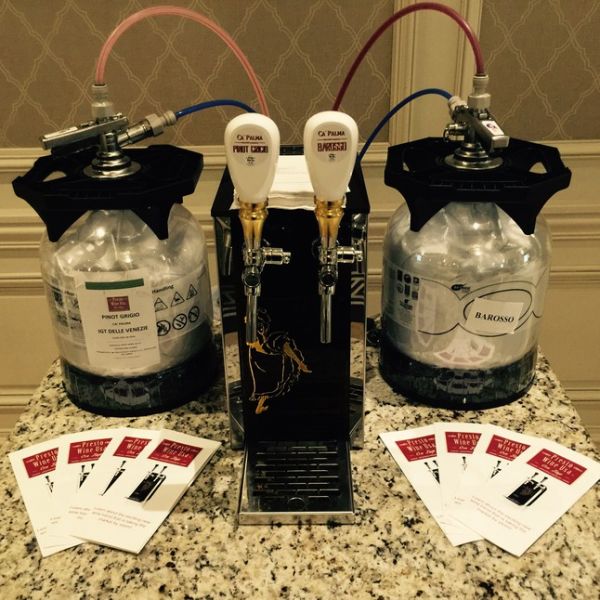 Presto Wine USA LLC.
Presto Wine On Tap, we believe that wine should taste exactly as the winemaker intended, from the barrel to the keg and right out of the tap. A fresh quality pour every time. Why Your Restaurant or Bar Should Serve Wines On Tap" Wine On Tap offers the evolution of wine by the glass dispensed from our one-way disposable KeyKeg system, Eliminating Oxidation, and leading to a Fresh pour from the 1st glass to the last glass. Wine On Tap Eliminates the need for wasteful bottles, plastic, cardboard, corks and packaging all together. Leading to cheaper garbage pick-ups and reduced storage. Service is more streamlined, as there are no cases to receive, no bottles to stock, and no corks to open.
Contact now
Please log-in to contact this seller!
You can send a message directly to this seller and request additional information about this posting, Company Profile and related products.
More Brands from this Company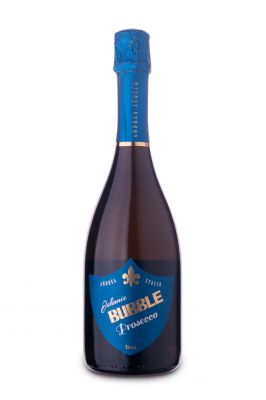 Italy | Wine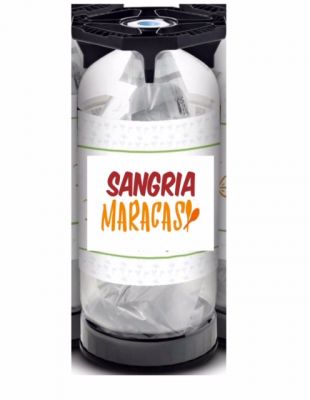 United States | Wine