Brand Presentation
ATTO.CO.,LTD launched TINA which is the first traditional Korean liqueur with ripened strawberry in July 2018.
TINA is favorable to young generation between 20 - 30 because they can enjoy special excitement which is not in the basic traditional alcohol by TINA's modernized design and flavor.
TINA has been being exported to China and Japan, and we contracted with USA. Also we keep in touch with companies in Southeast Asia, Europe, South America etc.
Product name: TINA LIQUEUR
Origin: Republic of Korea
Alcohol: 16%
Capacity: 750ml
Package: 6ea/BOX
Expiry: 10 years with no opening
Feature: TINA which is Korea traditional drink as the liqueur with ripened natural strawberry has deep and strong sweetness and flavor. TINA has LED light which can create special atmosphere at the bottom of bottle.
Please feel free to contact us for more details or simply send us a message to know more.
attokr.com
contact +821020131399
View all images
Full Product Specifications
| | |
| --- | --- |
| Date Created: | 05/04/2021 |
| Product Name: | Tina Liqueur |
| Product Type: | Liqueur |
| Country of origin: | South Korea |
| Stock available: | On request |
| Price per unit US$: | 10.00 |
| Price per unit €: | On request |
| Alc. Vol %: | 16.00 |
| Format: | 750ml |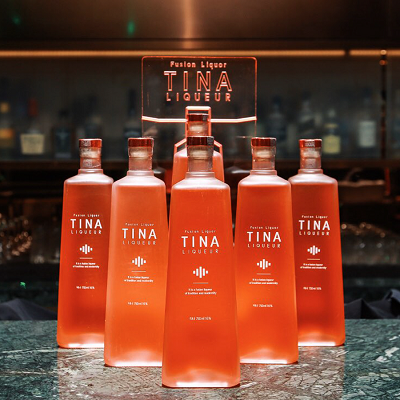 View all images
Countries this brand is distributed in:
Countries this brand looking to be distributed in:
US States this brand is distributed in:
US States this brand is looking to be distributed in: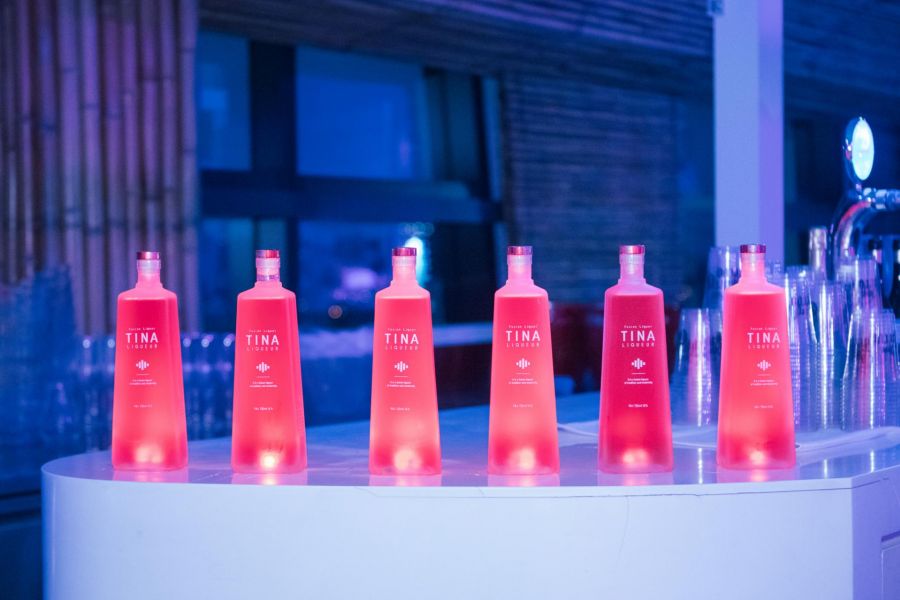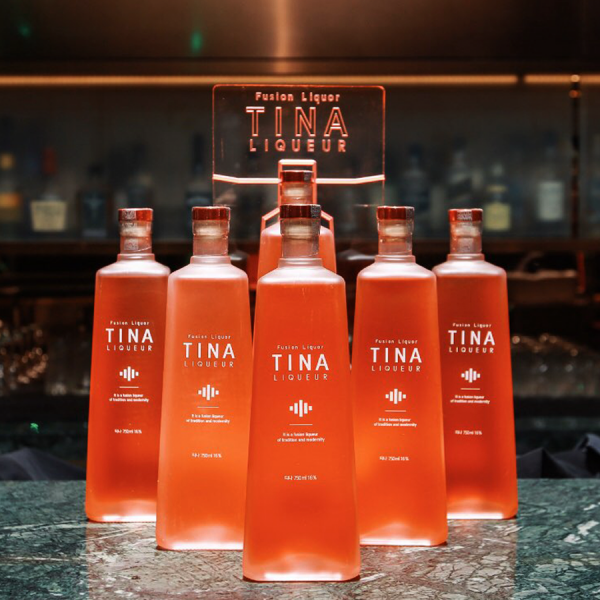 ATTO.CO.,LTD
ATTO.CO., LTD is established under ideology "Enjoy your mouth, enjoy your eyes" with launching TINA Liqueur which is strawberry flavor liqueur based on Korea traditional alcohol. As following company ideology ATTO reduce distance between young consumer and the word 'traditional' because of its boring image by launching TINA with modern and tidy image. Although it is important that consumer prefer our product flavor and taste, it is core value of ATTO Company to provide excitement and enjoyment to consumer, this core value is not only applied to TINA also applied to other product ATTO will launch. On the other hand ATTO.CO.,LTD is conducting development and investment to the fusion of own product and IT technology among 4th industrial revolution. The products of ATTO.CO.,LTD creates added value of Korean traditional alcohol drink culture which is wasted for a long time by modernize various Korean traditional drink, it is also opening the infinite cultural potential value. -The image Korean traditional liqueur of ATTO could also expect bandwagon effects from K-pop's popularity, it is quite different to other experience of K-pop bandwagon effects Choco-pie or Sin Ramen. -The slogan of ATTO Company "Enjoy your mouth, enjoy your eyes" is not only about taste, but also about the enjoyment of the product when products reach to consumer. This emphasizes excitement, and implies infinite possibilities to realize the core value of the company, such as ATTO's product winning the title of K-Liqueur through its connection with K-pop.
Contact now
Please log-in to contact this seller!
You can send a message directly to this seller and request additional information about this posting, Company Profile and related products.
More Brands from this Company