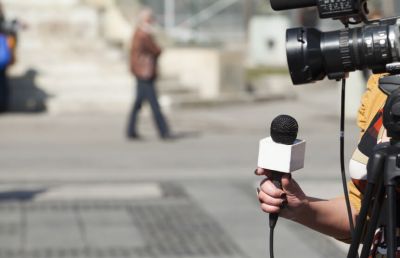 How to Get the Press to Write About Your Beverage Brand
BTN outlines the 5 major components of a story that is guaranteed to find a captivated audience and asks Meridith May (Editor of The Tasting Panel) the tough questions:
New to BTN?
Get started now (Its free).
BeverageTradeNetwork is connecting the beverage alcohol industry by bringing wineries, breweries, distilleries, beverage brand owners, importers, distributors, wine brokers, beer brokers and other beverage professionals together.