Beverage Trade Network Events
Virginia Wine Expo 2020
Wine
23/07/2019
Favorite
If there is one event in Richmond that encapsulates the amazing craft beverage and food scene in Richmond - and Virginia - it's the 2019 Virginia Wine Expo presented by Publix.
The Expo's signature events are held at spectacular, revitalized Main Street Station in historic Shockoe Bottom. They highlight Virginia wine, spirits, cider and local, artisan cuisine. Many of the hundreds of bottles you will sample will be available for sale during the event, making the Expo a unique tasting and buying opportunity.
The Virginia Wine Expo has five objectives: to present a highly curated, informative, entertaining and educational wine, spirits and food experience for the public, media and trade; to be a national destination event, which attracts wine and spirits enthusiasts and foodies from across the country and beyond; to offer a unique opportunity to taste - and in most cases buy - Virginia wine and spirits; to present the diverse and extraordinary cuisine of Richmond's flourishing and nationally acclaimed dining scene; and to raise money for the Virginia Distillers Association and the Autism Society of Central Virginia.
For further information: Virginia Wine Expo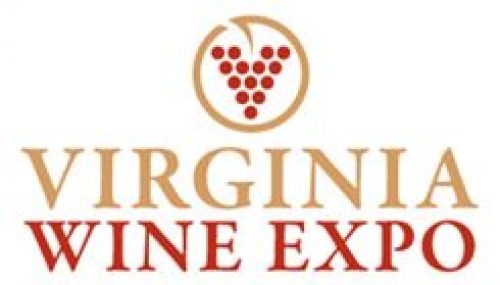 Location & Dates
From: 03/03/2020
Up to: 08/03/2020
Location: Richmond Main Street Station IN RICHMOND