Beverage Trade Network Competitions
Women and Wines of the World International Competition 2020
Wine
30/05/2019
Favorite
Since 2009, more than a strong and original concept. A reality maceration, infusion, distillation, the spotlight on this international female expert and their professions.
They taste and judge all the spirit drinks worldwide.
First French competition where the Wines of the World are exclusively tasted by international female experts.
This international competition is also intended to encourage and highlight the role of women and the professions they perform in the world of wine internationally.
THE GATHERING INTERNATIONAL REFERENCES OF WORLD WINES
World wines submitted to exclusively international female experts in enology, viticulture, wine, wine tourism, the general wine-loving public, the media, gastronomy, and business.
For further informtaion: Women and Wines of the World International Competition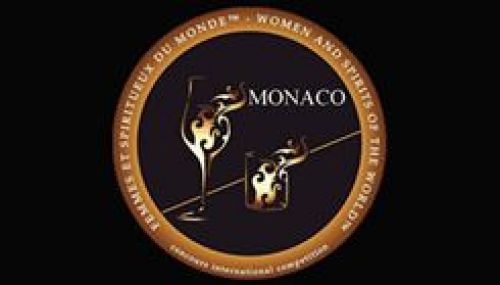 Location & Dates
From: 07/03/2020
Up to: 08/03/2020
Location: monaco