Beverage Trade Network Competitions
THE Rosé Competition 2020
Wine
30/12/2019
Favorite
Bob Ecker, Napa Valley-based wine writer, wine judge and Founder of THE Rosé Competition in 2013, and Shari Gherman, President of the prestigious American Fine Wine Competition, are both pleased and honored to invite you to submit your rosé wines to THE Rosé Competition 2020. This will be the 7th edition of this noted wine competition.
This competition will take place in Ft. Lauderdale, Florida on April 24th, 2020. Their esteemed judges from across the country include a balance of sommeliers, chefs, wine writers, retailers, and educators.
The fee is $65.00 per wine entered. Registered wines will be accepted February 10th through April 10th, 2020.
Both International and domestic rosé wines are invited to participate. This includes still, sparkling, and sweet wines.
They require four bottles of each wine entered, two for the competition, one to promote your wine at our annual "SIP Rosé" fundraising event taking place on April 26th, 2020, and one signed bottle for promotion at our charity auction.
In addition to top wine professionals evaluating your wine, you can feel good about proceeds going to a good cause. In the past twelve years, AFWC and THE Rosé Competition have donated more than $1,100,000 to charity.
Also- you are invited to join us at the party which follows the judging, "SIP Rose + Red & White". It will take place on April 26th at the Ft. Lauderdale Woman's Club. If interested, please email us and we will get you the complete details.
For further information:THE Rosé Competition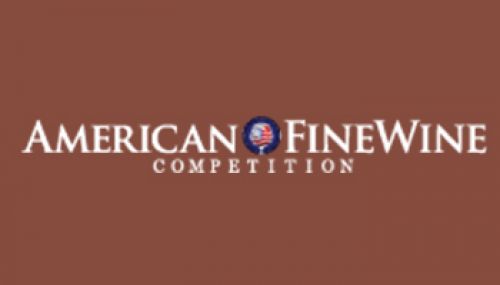 Location & Dates
From: 24/04/2020
Up to: 24/04/2020
Location: Ft. Lauderdale, Florida