Beverage Trade Network Competitions
International East Meets West Wine Challenge 2020
Wine
25/10/2019
Favorite
Two Competitions in One!
We have combined two of our oldest and most established brands into the International East Meets West Wine Challenge: to see exactly where East Meets West.
Wines will simultaneously be judged in two divisions: International Eastern Wine Competition and the West Coast Wine Competition. Traditional awards will be given in each division.
Best of Show winners will move on to compete in the East Meets West Taste Off to see which wine reigns overall. This affords your wine two chances to win!
And the Riesling Championship continues. Rieslings will be judged in both competitions to award a best Eastern Riesling and a best Western Riesling.
The challenge is on! It's time to see where East Meets West.
Open to all domestic and internationally produced wines according to regional designations. Be sure to enter your correct division:
For further information: International East Meets West Wine Challenge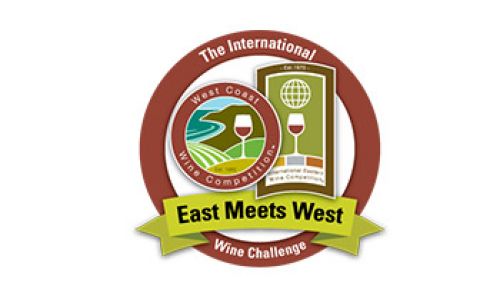 Location & Dates
From: 05/02/2020
Up to: 06/02/2020
Location: Sonoma County Fairgrounds, 1350 Bennett Valley Rd, Santa Rosa, CA 95404, United States