Beverage Trade Network Competitions
Concours General Agricole Paris Wine Competition 2020
Wine
30/12/2019
Favorite
Le Concours des Vins, has now grown to a substantial size.
More than 15,000 wine samples are submitted to the CGA's judging panels each year by roughly 4000 of France's winemakers. The wines are examined and rated by almost 3000 experts (one of the largest tasting panels of any wine competition in the world), who award upwards of 3500 medals each year. Wines from around France's mainland are assessed, and a modest contingent from Corsica is also present each year. The majority of wines come from the likes of Bordeaux, Burgundy, Champagne, and Languedoc-Roussillon, but less-famous regions are also well represented. However, the names of France's most famous wine producers, who rarely need affirmation from public wine shows, are conspicuously absent from the CGA's judging tables.
To keep up with modern technology and consumer habits, the CGA's organizers have introduced a web-based sales channel for the promotion and online sales of its medal-winning products. For more information about this and the competition, visit https://www.concours-general-agricole.fr.
For further information: Le Concours des Vins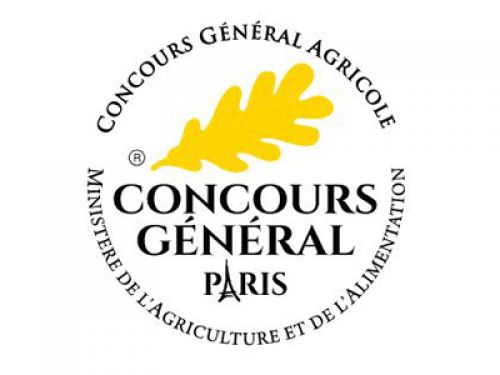 Location & Dates
From: 22/02/2020
Up to: 01/03/2020
Location: Paris, Porte de Versailles