Beverage Trade Network Competitions
Champagne & Sparkling Wine World Championships - 2020
Wine
07/05/2020
Favorite
The Champagne & Sparkling Wine World Championships (CSWWC) is the only international sparkling wine competition judged by sparkling wine specialists, for the new generation of sparkling wine consumers who enjoy sparkling wine on any occasion.
The CSWWC endorses provenance and promotes world-class sparkling wines of every region as gastronomic wines par excellence. The competition is now in its 6th year and continues to grow in numbers and stature. It is the largest and toughest sparkling wine competition in the world.
Everyone at the CSWWC hopes that you and your loved ones are safe and well in these difficult times, and that you remain safe and well. If any of you or your loved ones are infected with COVID-19, we hope they have a speedy recovery.
We send our very best wishes to you, your family, your employees, your neighbours, and everyone else throughout your community. During these harrowing times we need to help and care for each other.
Further information: Champagne & Sparkling Wine World Championships - 2020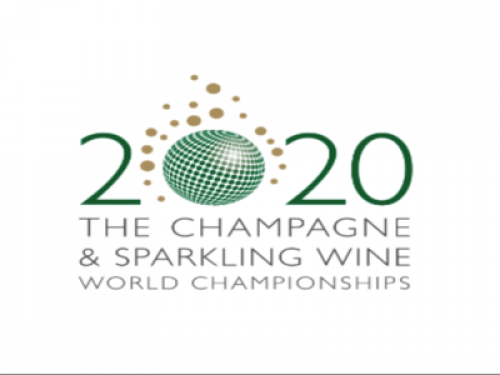 Location & Dates
From: 12/12/2020
Up to: 15/12/2020
Location: Salomons Estate in Royal Tunbridge Wells