Beverage Trade Network Competitions
Challenge International du Vin 2020
Wine
22/10/2019
Favorite
Set up in 1976, Challenge International du Vin is organised by the CDV (Concours Des Vins - an association in compliance with the law of 1901) located at Bourg, near Bordeaux (France). Its mission is to select and promote the best wines from around the world. For further information, please visit www.concoursdesvins.net
A competition where your wine is judged by the entire wine community!

The tasters are selected depending on the wines to be tasted and according to specific conditions.
Each panel consists of 4 people with different but complementary profiles: from the producer … to the consumer :
Producer (winegrower, winemaker, etc.)
Technician (œnologist, a teacher in enology, etc.)
Wine buyers (wine brokers, wine merchant, wine-waiter, wine shops,…)
Consumer ("knowledgeable amateur", member of a wine-tasting club, etc.)
Placed in a partitioned space under the watchful eye of commissioners, the tasters conduct a "blind" tasting.
For further information: Challenge International du Vin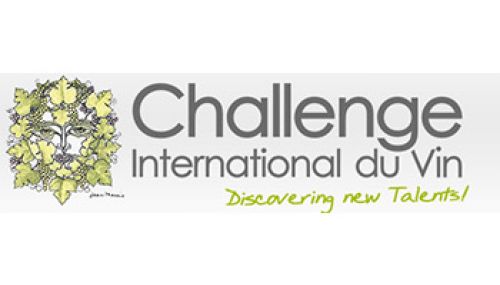 Location & Dates
From: 24/04/2020
Up to: 25/04/2020
Location: Avenue Léo Lagrange 33710 Bourg - France