Beverage Trade Network Competitions
Cathay Pacific Hong Kong International Wine and Spirit Competition - 2020
Wine
04/05/2020
Favorite
Judging integrity is at the heart of the Cathay Pacific Hong Kong International Wine and Spirit Competition. Judging takes place over the course of 4 days in late August with the same strict procedures followed for wine, sake, spirits, beer and food and wine pairing categories.
Samples are arranged and tasted by category and presented to judges in flights of tasting glasses - the bottles are never seen by judges. The judges are provided with a score sheet and the basic parameters of the class under assessment. Samples are tasted and scored in quiet individually by judges, with scores collected and recorded by the panel chair who may open scores for final discussions within the panel.
Judges are prohibited from entering the preparation area before or during judging sessions. All results remain confidential until officially released.
For further information: Cathay Pacific Hong Kong International Wine and Spirit Competition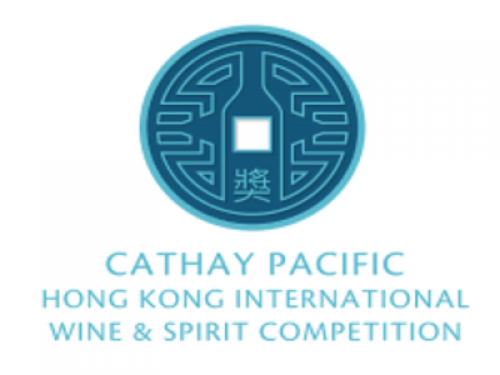 Location & Dates
From: 30/09/2020
Up to: 15/10/2020
Location: 38/F, Office Tower, Convention Plaza, 1 Harbour Road Hong Kong, China