Beverage Trade Network Competitions
Berliner Wine Trophy - 2020
Wine
08/05/2020
Favorite
Since its premiere in 2004, the Berliner Wine Trophy has become the world's largest wine competition and Germany's most important international wine tasting under the patronage of the OIV and the UIOE. BWT brings well-known producers and distributors from around the world together every year, and the number of samples submitted is steadily growing with almost 14,000 entries yearly (Winter and Summer edition).
The winners will be featured on our website (with several thousand visits per month), in an exclusive area.
• The award-winning wines are promoted actively and passively, via social networks.
• The results are sent to the members of the jury with the aim of linking wine buyers and wine producers.
• We work hand in hand with our partners to highlight the winners against the competition.
• Presence of the winners in important fairs such as ProWein, thanks to the delivery of diplomas.
Further information: Berliner Wine Trophy - 2020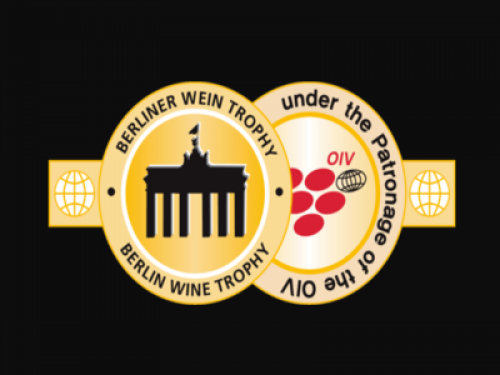 Location & Dates
From: 02/09/2020
Up to: 14/09/2020
Location: Am Borsigturm 1 D-13507 Berlin Germany